Leading Mitsubishi Wrecker and Parts Supplier in Perth
Get Paid in Cash for Mitsubishi Cars 4WDs & Trucks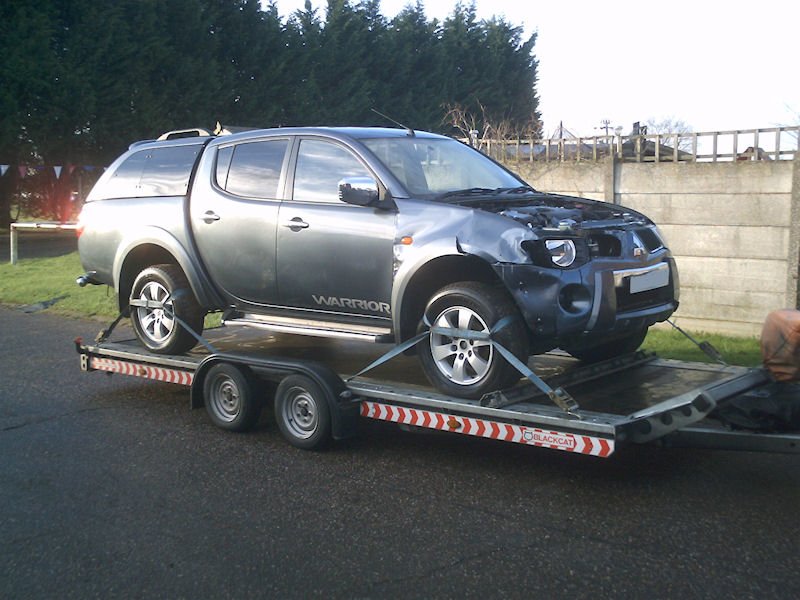 Our Mitsubishi Wreckers Perth pay cash for just about any Mitsubishi vehicle – no matter what make, model or condition. We also offer free removal from anywhere in greater Western Australia. Perth Wreckers buy any Mitsubishi models, dead or alive cars, trucks, vans, Utes and 4WD. We will buy your vehicle whether it's registered or not, running or not, wrecked or rusted away or even if it's been in an accident.
Mitsubishi Wreckers Perth is the largest specialists Mitsubishi auto dismantler in Western Australia. WA wreckers are a Preferred Mitsubishi supplier to Perth. Because we are Mitsubishi Specialists, we have large stock holdings of:
Airtrek, Chariot, Colt, Cedia, Carisma, Grandis, Dingo, Dion, Diamante, Evo, FTO, Galant,VR4, GTO, Lancer, VRX, Legnum, Libero, Magna, Nimbus, Mirage, Outlander, RVR , L200 ute, L300 van, L400 van, Triton, Pajero 4×4, Challanger.
Mitsubishi Used car parts available for immediate supply
We have established excellent supply lines with network of auto salvage yards that support our own dismantling activities. This ensures we can meet all your requirements for second hand Mitsubishi parts. In addition to second hand parts, Mitsubishi Wreckers Perth also stock a range of genuine and aftermarket new parts which enables us to supply parts that suit your vehicle and your budget.
Here at Mitsubishi Wreckers Perth, we do, love and breathe Mitsubishi! We proud to be one of Australia's leading Mitsubishi wreckers and suppliers and can provide nation-wide delivery of Mitsubishi auto parts. Located in Perth, we are conveniently located Maddington.
If you have a spare part in mind, or a problem with you Mitsubishi, contact us today. We can have one of our experts sources you the part you need.
Mitsubishi Bumpers
Mitsubishi Doors
Mitsubishi Electrical Parts
Mitsubishi Engine and Engine Parts
Mitsubishi Interior
Mitsubishi Headlights
Mitsubishi Panels
Mitsubishi Radiators
Mitsubishi Seat-belts
Mitsubishi Steering and Suspension
Mitsubishi Transmission/
Mitsubishi Wheels

WA Wreckers have been providing customers with Mitsubishi auto parts since early 2000s. As the leading Used Auto Parts yard in Maddington, the professional and knowledgeable car experts at Mitsubishi Wreckers Perth are ready to guide you with your next purchase and help you decide which auto products are most suitable to your needs or the needs of your clients. At WA wreckers we use various types of part locator services so if we don't have what your looking for in stock we can still get our hands on it!
Find our Australia and New Zealand partners Mitsubishi scrap yards: Brisbane Mitsubishi wreckers, Melbourne Mitsubishi wreckers, Sydney Mitsubishi wreckers, Mitsubishi Dismantlers Wellington, Auckland Mitsubishi Wreckers, Mitsubishi Recycler Christchurch.