A scrap, wrecked, non-roadworthy, and totalled vehicle can be a potential hazard to the environment if not disposed of on time. Further, after few weeks, you will see it as an eyesore. With no solid reason for it to occupy your personalized driveway, selling it to Toyota hilux wreckers can prove to be a profitable deal for you. First and foremost thing is that their team gives top priority to vehicles that need immediate attention due to scrap parts as these can deteriorate the environment.
You needn't bear any cost for car removal, rather, they give handful of cash to you while towing your vehicle from the premises. They dispose all vehicles in an eco-friendly manner by sorting out the working and non-functioning parts separately. They specialize in attentive handling of vehicles that are beyond repair. Without your consent, they won't include any involvement of third party buyer in the car removal process.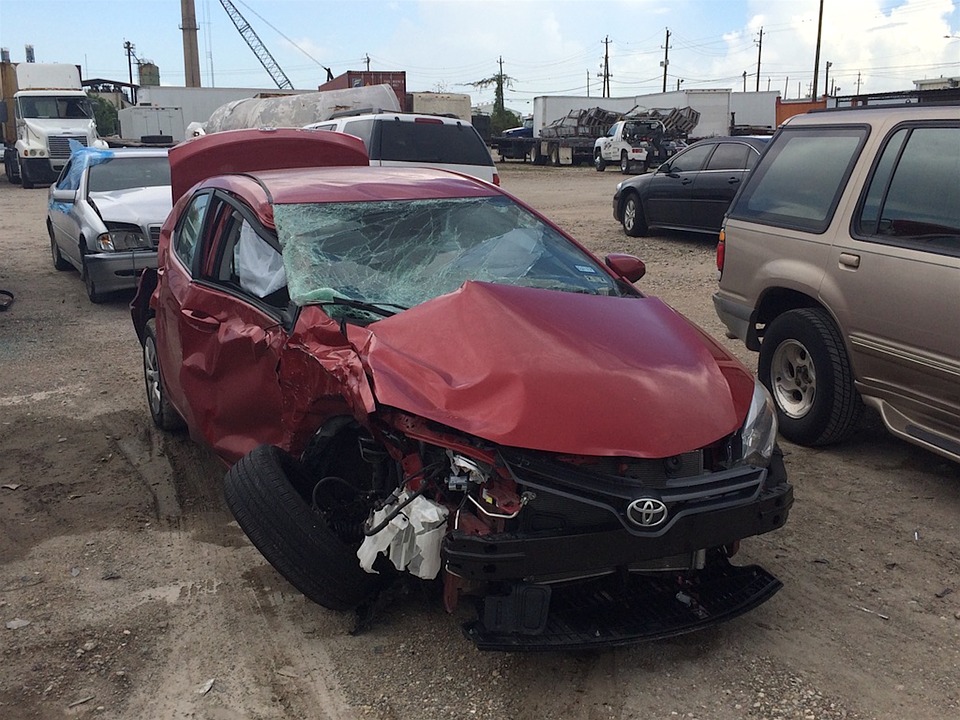 What Benefits You Get While Selling Your Vehicle At Toyota Hilux Wreckers
On-the-spot Highest Cash for Cars
Stress-free Pickup from Desired Location
Courteous and Friendly Staff
Dealing with an unknown wrecker can enhance your frustration of not getting the amount of money you desire and many of them may deny providing free removal services. Therefore, it is necessary to contact car wreckers Perth that provide industry-best cash for scrap cars. Just the accurate description of your vehicle is that they need and they send their team to haul your vehicle from wherever it is parked. Make a call to them now for a non-obigatory quote.