Get Paid Cash for Unwanted Citroen Car in Perth
Find used Citroen parts from our Citroen wreckers across Australia
If you are wanting to wreck your any Citroen vehicle for cash, then Citroen Scrap Yard Perth are here to assist you with your unwanted Citroen vehicle. Perth auto wreckers deal with all sort of used and old Citroen car models. We are at number one in paying top cash for wrecking all Citroen vehicle models cars. We pick up Citroen vehicles from all areas and surrounding suburbs of Perth including (Armadale, Fremantle, Joondalup, Melville, Rockingham, Stirling). Discuss with us about your Citroen and get cash on same day in your hands. To get free price quote, call now on 0894 527 906.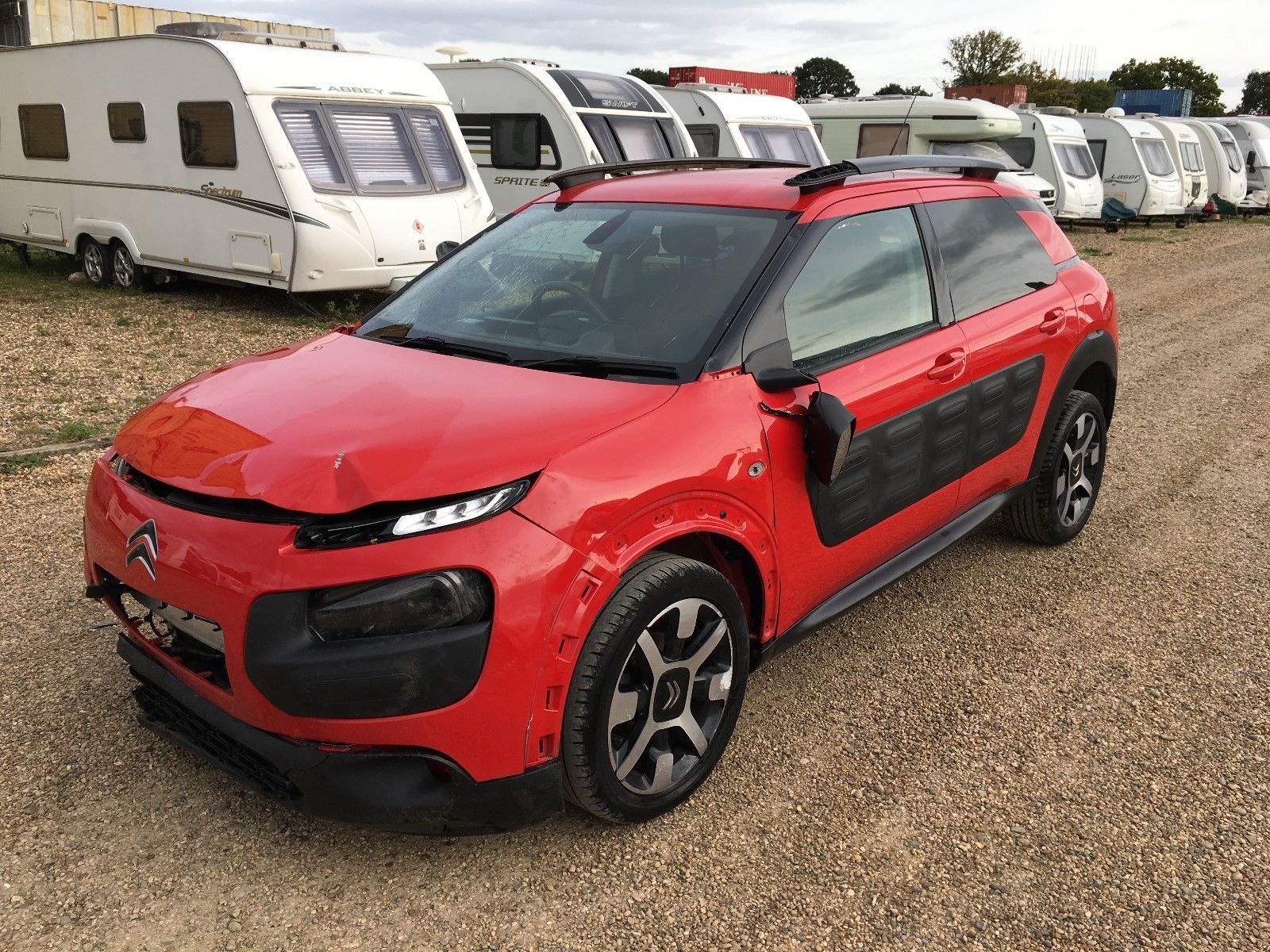 Used Citroen Car Parts at Affordable Prices
Our Citroen Scrap Yard Perth can supply you with near new or second hand recycled parts for your car. Citroen spares to suit passenger & commercial vehicles with next day Perth area delivery services direct to your place via freight service.
Currently dismantling – Citroen C2, Citroen C4, Citroen C5, Citroen Berlingo, Citroen Bx, Citroen C3, Citroen C5, Citroen Dispatch, Citroen Picasso, Citroen Relay,Citroen Saxo, Citroen Visa, Citroen Xantia, Citroen Xsara.
WA Wreckers are the fast way to Citroen parts & spares including engines, gearboxes, bonnets, alloys, headlamps, seat belts, bumpers, seats, wing mirrors, body panels, drive shafts, cylinder heads, radiators, ECU boxes, body kits, exhausts and a host of other accessories for your Citroen.
We sell… Citroen Parts, Citroen turbo chargers, Citroen brake calipers, Citroen brake disc, Citroen brake pads, Citroen truck parts, Citroen parts, Citroen cargo parts,Citroen gear box parts, Citroen headlights, Citroen starters, Citroen alternators, Citroen clutch kits, Citroen exhausts, Citroen silencers, Citroen springs, Citroen anti roll bars, Citroen compressors, Citroen injectors, Citroen wheel bearings, Citroen oil seals, Citroen oil pumps.
Citroen Commercial Vehicle Wreckers Perth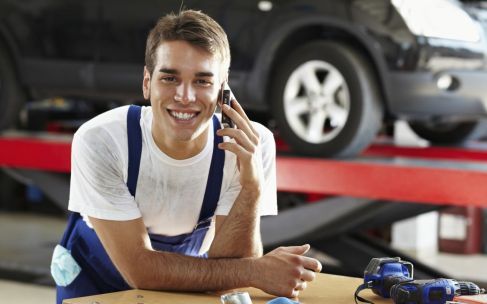 We pay up to $12000 instant cash for all Citroen Vans including free pick up, removal and documentation from all suburbs of Perth. If your Citroen van is used, old, scrap, junk and you want to get rid of it. We are ready to pay you cash on spot for your unwanted Citroen van in Perth. Call today and get a free price quote via phone 0894 527 906. Following is some Citroen van models that we collect and wreck in our yard for cash.
Citroen Scrap Yard Perth is primarily wrecking for these Citroen car models of theirs:
Citroen Traction Avant
Citroen Berlingo
Citroen C-Crosser
Citroen DS4
Citroen C-ZERO
Citroen C1
Citroen C4 Picasso
Find your nearest European dismantling yard in Australia and New Zealand wide:
1. Australia: Gold coast auto wreckers, Brisbane auto wreckers, Sydney auto wreckers.
2. New Zealand: Auckland auto wreckers, Wellington auto wreckers, Christchurch auto wreckers.