Land Rover Dismantlers in Perth
We Buy All Rovers Working or Not – Any Conditions: Range Rover, Discovery, Freelander & Defender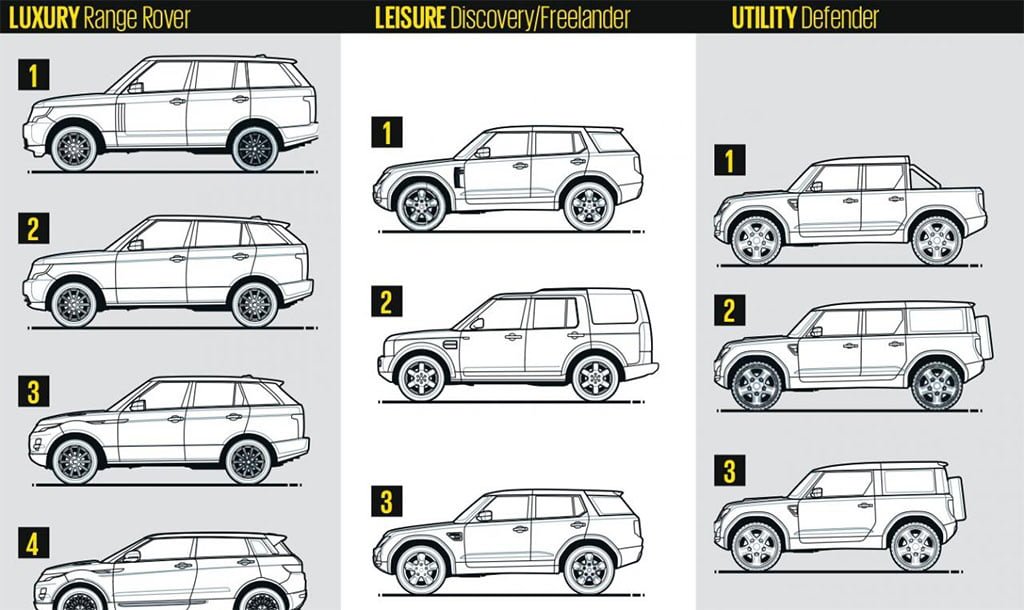 At WA WRECKERS we are masters at getting 4×4 vehicles removed from any location in Perth without any fuss.
What's more, at Land Rover Dismantlers Perth we are not only extremely efficient at car removals, we are also very generous when it comes to car removals for cash. Yes, you've read it right- Cash removals for unwanted Land Rover.
Most people asks us: "Why would you pay me money to come all the way to any location in Perth, tow my car away and have it disposed of responsibly?" The answer is simple. We are in the business of recycling.
To get instant free cash quote, call 08 945 27 906 or complete the form on the right.
Land Rover Dismantlers Perth offers a vast range of genuine and aftermarket spare rover parts in Perth that suit all Land Rover and Range Rover vehicles. With a choice of second hand or used parts, there is something that will suit every client.
Our Range Rover and Land Rover Parts are sourced from our wrecking yard in Perth. We are proud to boast a comprehensive range of parts and accessories that include both used, genuine parts and non-genuine parts.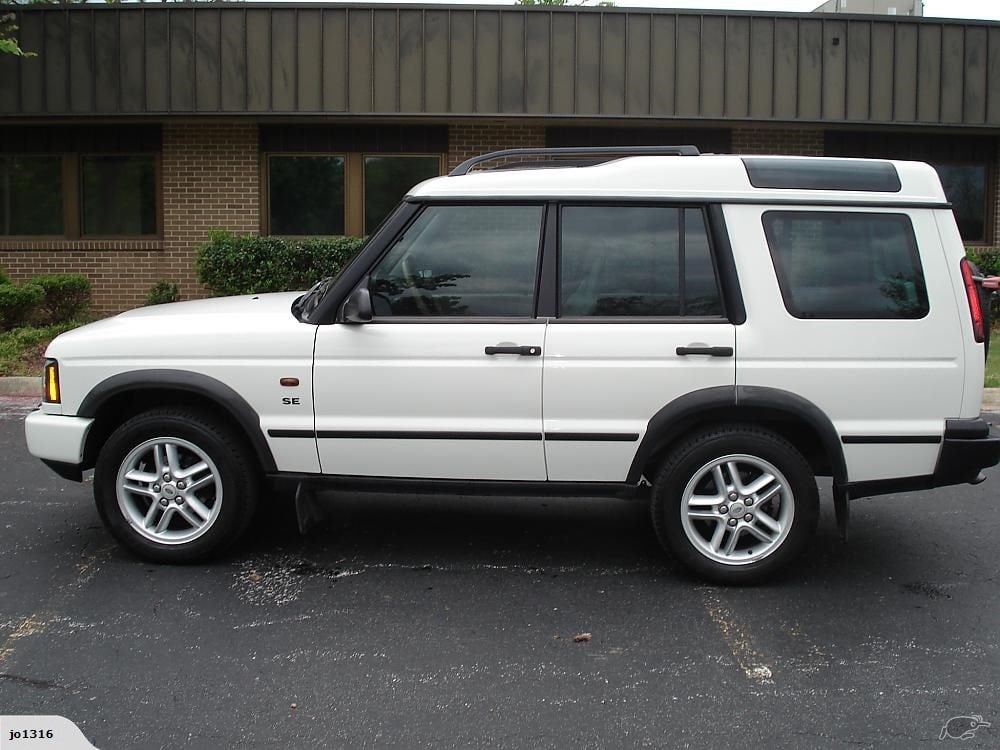 Land Rover 4×4 Second Hand Parts
While either genuine or non-genuine parts will work well in your vehicle, there are added bonuses if you do decide to invest in genuine Land Rover parts from us in Perth. By purchasing the parts you are guaranteed a high quality and durable product. Every part upholds Land Rover's uncompromising standard in design and manufacturer and will give you peace of mind. The genuine parts also provide enhanced safety and performance and help protect your vehicle.
Land Rover Dismantlers Perth have the capacity to supply crash repairers, workshops and owners of Land Rover with the same fast and efficient service. Our parts and quality service are comparable with the new best parts suppliers. The biggest different is that in most cases you can save 70% or more by buying a recycled part! Our team is committed to providing parts at a competitive price. We also endeavor to deliver great advice and service. So please don't hesitate to ask our friendly team about our Perth rover parts.
We specialize in European cars: Ford wreckers, Audi wreckers, VW wreckers, BMW wreckers, Mercedes wreckers, Peugeot wreckers, Renault wreckers, Jeep wreckers.