Used Tyres & Mags in Perth
The Cheapest Price in Town for 2nd Hand Tyres & Wheels
We all know wheels are expensive but an important part of a vehicles day to day running, Used Tyres Perth offer excellent discount prices on quality used tyres.
We sell near new tyres, second-hand tyres, mag wheels, and rims, both online and from the outlet at 14 Jade Street, Maddington, WA. Why save a few dollars on budget quality tyres that will need replacement sooner, compromise safety and may even cost you your life. For maximum satisfaction buy only Quality Second Hand Tyres.
With more than 10,000 second-hand tyres in stock, Used Tyres Perth can find that tyre you are looking for – whether it's for a car, 4WD, Truck, commercial car, , SUV, or any other type of vehicle.
Discount Near New & Used Tyres
Wheel Balancing
Tyre Rotation
Unbeatable Prices

Used Tyres Perth offer both phone ordering and fully fitted tyres to suit your requirements. Whether you are looking for tyres for your car, van, SUV, 4×4 we can help. You'll find we are very competitively priced, offering big discounts on the cheap price tyres and big discounts on top brands.
13″ Tyres from $30.00 + fitting
14″ Tyres from $40.00 + fitting
15″ Tyres from $50.00 + fitting
16″ Tyres from $60.00 fitted
17″ Tyres from $70.00 fitted
18″ Tyres from $80.00 fitted
Best Quality Used Tyres in Perth
WA Wreckers buy unwanted cars with quality tyres on them, so are able to keep our prices low and all tyres meet Australia and international standards.
Nankang
Good Year
Hankook
Pirelli
Achilles
Kumho
Continental
Michelin
Silverstone
Used Tyres Perth are pleased to offer you a range of Quality Tyres with high levels of durability, safety and performance. Tyres that also provide fantastic value for money and kilometers per dollar.
Second-hand Tyres, Wheels, Rims & Mags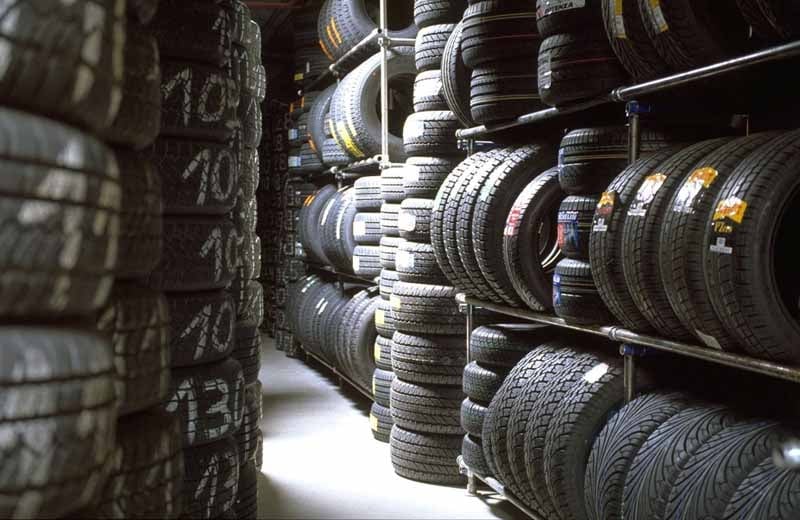 Our second-hand range is far too long to list. If you have a specific tyre type or size you can send us an inquiry or visit our garage and view our extensive range. In the unlikely event we don't have it in stock we will be able to get it for you. Call us now 0894527906.
Find below your local affordable dealers: Used Tyres Brisbane, Used Tyres Sydney, Used Tyres Melbourne, Used Tyres Wellington, Used Tyres Christchurch, Used Tyres Auckland.