Every year millions of cars are recycled. Even after recycling them, many end up in landfills. Recycling vehicles is not just about making profit but saving mother Earth. That's why the federal government is focusing on creating the ecosystem of responsible recycling. In this blog let's check out why auto recycling is important:
Increasing value of natural resources: With the help of auto recycling, multiple components like steel, oils can be recycled. After recycling, they can be reused by the car owners. This use of recycled products directly influences the availability of new products. Thus, the manufacturing rate decreases. Accordingly, less natural resources are depleted. This way car wreckers Perth are helping in lowering down the maintenance cost.
Managing waste: Vehicles have harmful chemicals which when released in air or land can create pollution. However auto wreckers Perth can neutralise their harmful effects in their salvage yards. That's why the government is increasing awareness about auto recycling. In future, the federal government should impose huge fines on the people who are not selling their scrap cars to recyclers.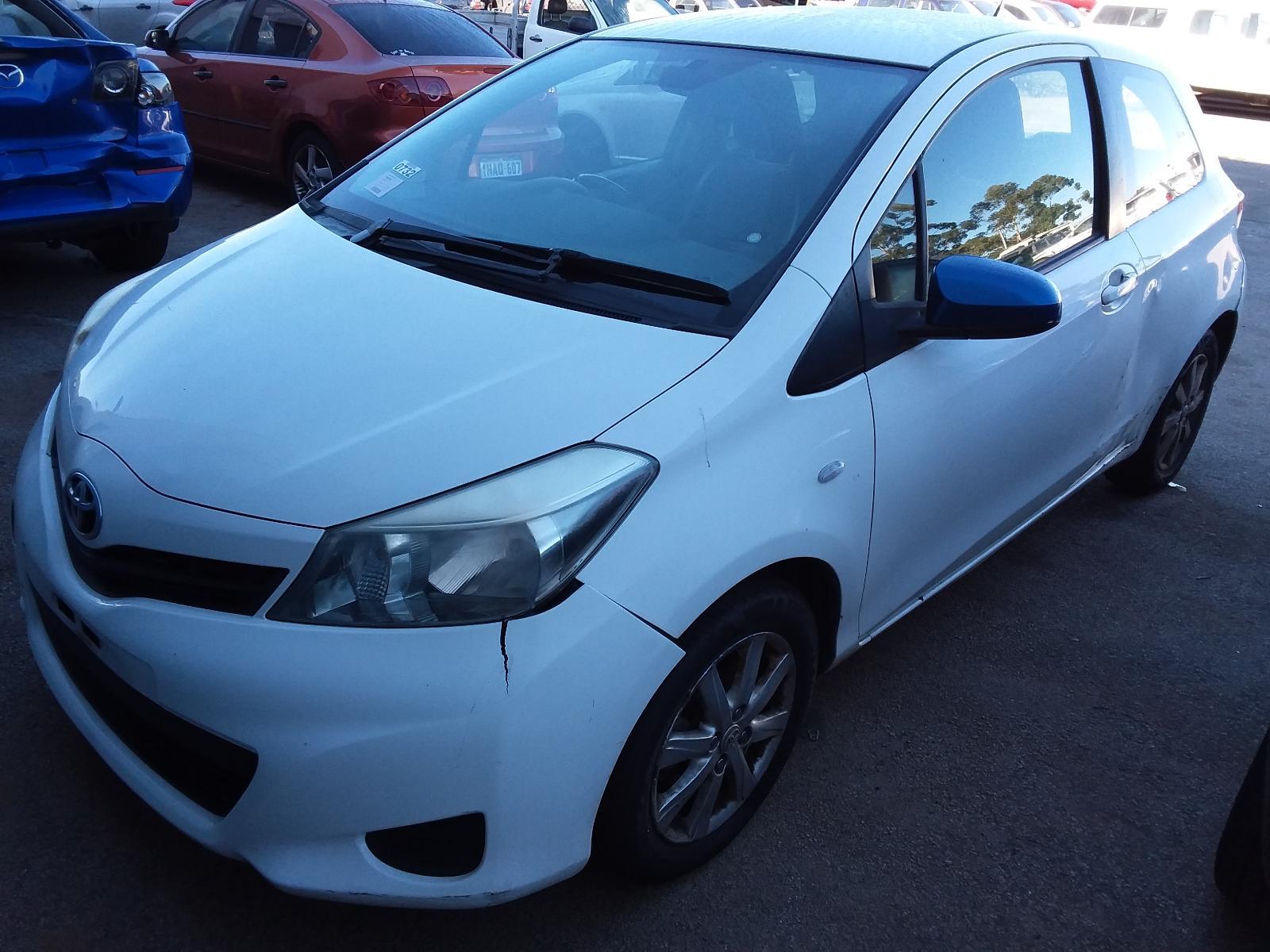 Protecting the environment: No one except car wreckers can neutralise the effects of harmful chemicals released from scrap cars. They follow all the rules and regulations imposed by the federal government. While recycling cars, they remove all the chemicals first and all the bottles are labelled. The parts recycled are tested properly. If they're working properly then they are kept in inventory else they're disposed of.
Car owners don't have to pay for car removal: The process of selling scrap cars is a hectic one. Car owners have to first find buyers. After this, they have to pay for the removal of the cars in return, they get a few dollars. Car wreckers have changed the whole process. Car owners have to just tell them when they can meet. Rest of the procedures like fixing meetings, inspections and preparing a quotation are completed by car wreckers. The final step is completed by car owners by signing the documents and taking money.
Note: car owners don't have to pay for the car removal. This service is provided by car wreckers free of cost.
Best cash for cars: Car wreckers can recycle almost 80% of the components. This way, only the car wreckers can pay the best cash for scrap cars.