For anyone who hasn't yet taken the benefit of a car wrecker in Perth does not know how easy it is to get their old vehicle removed from their property.
Direct selling is definitely an option but is it going to pay you enough cash in hand?
Is it even going to give you the true worth of your used automobile?
Are you sure that you will not have to spend hours arguing and bargaining with a potential buyer?
With a cash for cars company in the city all of this gets eliminated. Car wrecking is 100% stress-free and very easy to understand. But first we should know about the several benefits of a typical car removal service and they are:
Instant cash payment right in your hand
Free of cost automobile towing service
Quick, punctual and efficient
Free cleaning of your automobile
Any and every make and model of car will be accepted
Any size, age and condition of the automobile is accepted
You get to deal with highly experienced and skilled professionals
Complete safety of your vehicle during the car removal process
24/7 support for any doubts and questions
Round the clock service for different locations
Now Let Us Understand A Little About The Entire Process Of Car Removal That Will Unravel Before You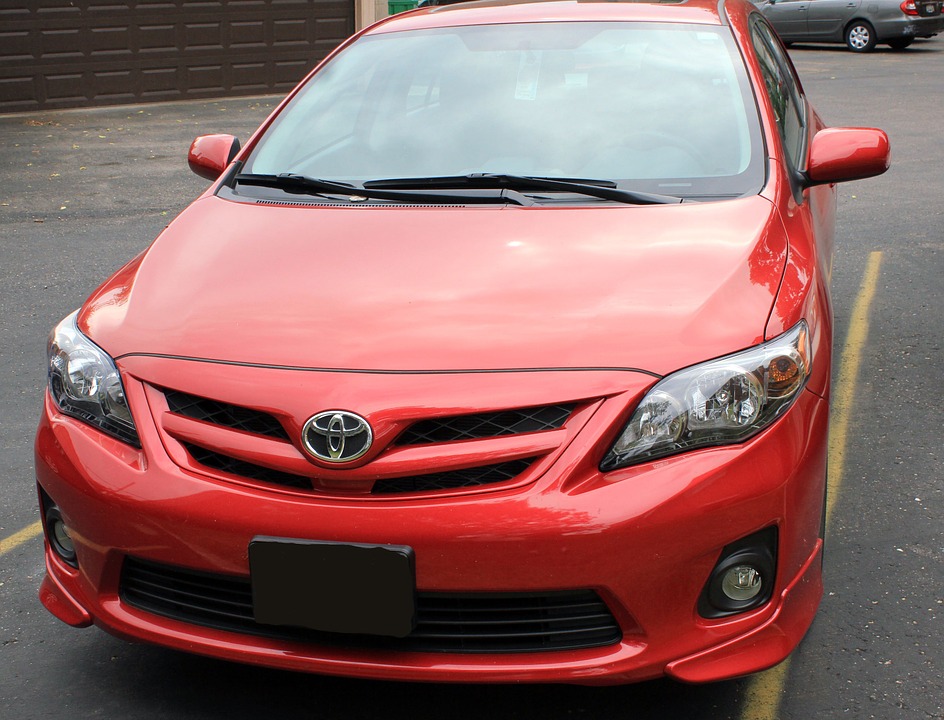 Connect With The Car Removal Company
You will begin by contacting the car removal company in your vicinity. You can either go to their official website and fill up a form or you can contact them over a phone call and brief them about the condition of your vehicle. You can also ask them to give you an instant quote based on the information you have provided them.
On-The-Spot Vehicle Evaluation
There is always a scope for on-the-spot evaluation of the vehicle if you are not happy with the quote that you received. The professional is going to come to your place to evaluate the condition and the model and make of the vehicle. Based upon what parts can be reinstated and resold and what amount of metal can be extracted from the vehicle, the final value of your automobile will be determined. You can also call your friendly neighbourhood car mechanic just to be doubly sure. The professional is going to give you a very handsome offer on your used and accidental automobile right on the spot.
Comparing Different Offers
This is not all. You can get not one but several car removal professionals to assess and evaluate your used automobile. You can then compare the offers being made by each one of them and pick the best one. The assessment of the vehicle is going to be absolutely free and therefore, you do not have to spend anything for it.
Cash In Hand
Once you have selected the car wrecker of your choice, you can ask them to remove your vehicle from your property and pay you for it in cash. There is no hassle of any cheques bouncing or money transfers failing. You give up your old car and you get cash in hand within the same day.
Free Towing Service
The professional is also going to take away your vehicle for free. You will have a large area on your property empty again and you can do whatever you want with it. You do not have to pay anything for the car removal or for the towing service.
A Few More Benefits Of Using Car Wreckers In Perth
Extra valuable space on your property that we just mentioned
Your house and the surrounding areas and landscapes are going to look cleaner and more organised
You get cash for even the most useless and junked cars that you might own
Removing old vehicles means that you will be ensuring a healthy and pollution-free environment for your family
You get enough cash in your hand to be able to buy a brand-new vehicle that is not just better looking but more fuel efficient
You can have your junk car removed from your property without spending even a dollar. The entire service is very well managed and you do not have to call the professional twice. They are going to take in all kinds of vehicles whether they are old or damaged, unwanted or just completely scrapped. The best part is that you get cash in hand on the same day which not even a direct buyer will be able to ensure.