Clearing the garage that is occupied and cluttered with an unwanted car can be bothering for many car owners. Usually, setting a price while selling the old car becomes difficult for the owner as various buyers hesitate to give instant and desired cash for cars. Selling a vehicle that's completely wrecked, broken or damaged can be absolutely hassle-free with the Car Wreckers Perth. A fair deal is what every car owner strives for and they get it from the team of professional car wreckers.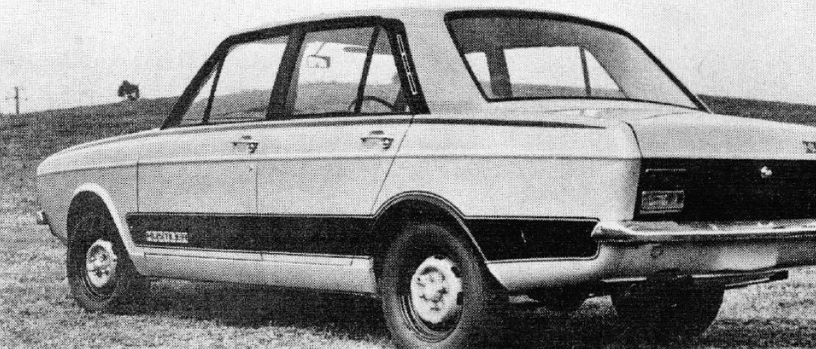 If you think there is hardly any possibility of getting cash for your wrecked or damaged vehicle, you are completely mistaken. There is no scarcity of companies that can provide you on-the-spot cash and also, remove the vehicle from your premises. These companies assess the vehicles in no time and communicate with the car owners for the price they decide. The team of Car Breakers Perth has a zeal to serve their customers in a way that pleases them by providing a handful amount of cash that is much-deserved.
Whether far or near your premises or the parking space is, the team of 4WD Wreckers Perth will arrive and pick the vehicle attentively. For trucks and other vehicles that are heavy in size, they bring bulldozers, cranes, and many other vehicles that tow the trucks away. When you call them, they will first enquire about the vehicle you want to sell and when they have the entire information with them, their appraisers will fix a specific amount to be paid to you. Their team has immense experience in dealing with vehicles that have become a matter of the past and can't be brought back on the road.
Contact the adept team of Car wreckers Perth now for the highest payouts for your old vehicle.