Has your vehicle passed its prime period and now every other day, numerous mechanical problems start bothering you and further hamper your important tasks. The car wreckers in Perth can haul it on an immediate basis from wherever it is parked. With a prime objective of keeping the environment clean and green, their team is constantly waiting for vehicles that are inoperable, wrecked, damaged, worn-out, and insurance write-offs. If your vehicle is releasing fluids and chemicals, they tow it away for a safe and 100% eco-friendly disposal. They don't have lengthy and time-consuming removal process that makes you tiring, just within a few minutes, you will see your driveway empty, clean, and organized.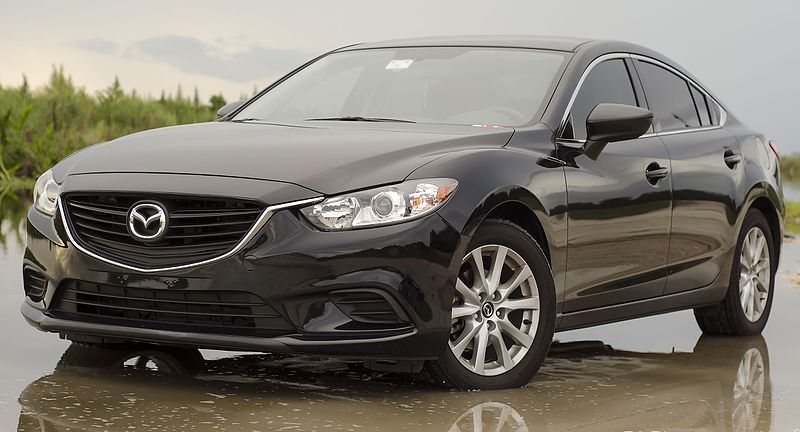 The vehicles with broken bonnets, scratches, salvaged parts, smashed bumpers, dead batteries, and dents are accepted at car wreckers. Their wrecking yards are fully equipped with tools that simplify the dismantling and recycling process. You don't have to look for an advertising agency or auction website to get removal of your vehicle done. With car wreckers in Perth, there is no chance of inconvenient inspections, delay in payment, and negotiation on the price. Their top priority is to tow away the cars and give the much-deserved cash for scrap cars Perth. They buy all European, Japanese, American, Korean, and Australian makes and models of vehicles. No number plate, no registration details, missing ownership documents, and misprint chassis number are not the obstacles when a vehicle owner wants to sell his van, truck, car, Jeep, Sedan, 4wd, or SUV.
Even if your vehicle's insurance has lapsed, the car wreckers will give a solution for that. Their team has a core ability in handling vehicles that are non-functioning. The vehicles that are over-driven and no longer in use can take valuable space in your yard and driveway. You can free up that space with step by step assistance from the team of wreckers. Their appraisers are efficient in giving the best value for vehicles. For free and easy car removal Perth, call their team now and get a quote.