Selling a broken, damaged, and the accidental car is a challenging task for most of the people as they have no idea how and what to do with it. If you choose the right way to discard the junk vehicle, getting rid of it may not be a troublesome task. One of the easiest and cost-effective ways to do so is to hire a professional team of Mandurah wreckers and car removal experts. They will not only take away your old and junked car but also pay you a good amount of cash in return. Selling your car to car wreckers is undoubtedly one of the most feasible options available. 
But, in the greed of making more money by selling the old car, people often commit a number of mistakes. And, as a result, they end up getting a really unreasonable price for their junked vehicle. This can make the process of selling your old car a tiresome and tedious task. In addition, you may also fail to dispose of it in an environmental-friendly way.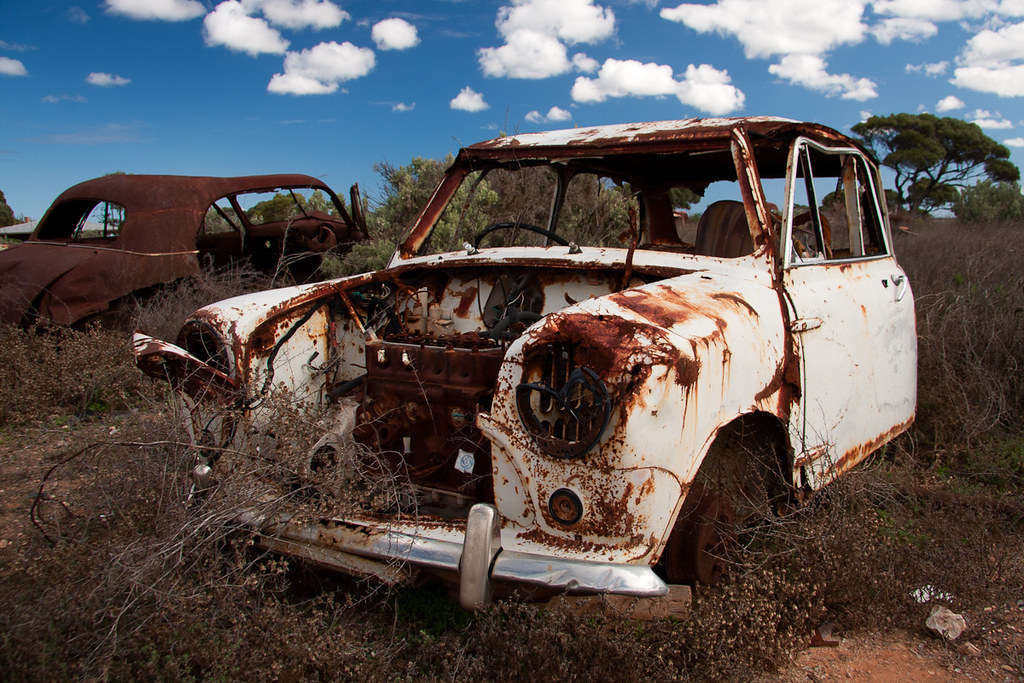 So, if you are planning to sell your car to car wreckers or car removal experts in Mandurah, here are some of the mistakes that you need to avoid.
Getting a quote from only one company
When you start looking for a car wrecker company, make sure to go through multiple offers. Do not settle for the first company you come across. It is suggested to shortlist a few reputed names in your area and get a quote from each one of them. This way you can easily compare and choose the company that provides you with the best cash offers for your old or accidental car. In addition, you will get a fair and no-obligation quote. So, there is no harm in requesting quotes from different companies as this will only make things easier for you.
Paying a price for car removal

There are a number of car removals in Mandurah that will take away your old car for free. So, choosing a car removal company that charges a good amount for its services can be a huge mistake. There is no need for you to pay heavy prices as you can easily find professionals who will tow away your vehicle for free. The reputable companies will not only provide you with free car removal services but also the best cash for cars in Mandurah. 
Not removing the personal belongings
People often forget their valuable items and personal belongings in the car and sell it to the professionals without even checking it. This is a huge mistake as you won't be able to retrieve the things once you sell your vehicle. So, it is always suggested to check your vehicle properly and remove all the personal and valuable things before selling it to car removal experts. 
Spending money on repair services

Some people considering repairing the car before selling it to car wreckers. This can be a foolish decision, especially when you are planning to sell your car to car wreckers, and also it will end up costing you a huge amount. The car wreckers will accept damaged or accidental car, irrespective of its age, make, model, or condition. So, if you are planning to get your car repaired before selling it, trust me, it is a decision not worth making. 
Not consider the car wreckers reputation

Well, this is one of the most common mistakes and ultimately people end up choosing a fraud company. So, it is always suggested to look at the wrecker's reputation before you make a final decision. How many years of experience they have in the wrecking industry? What type of services they provide? You should always look for car wreckers who are qualified and well-versed to do the business.
You can also take help of the internet to know about the car wrecker's experience, reputation, and quality of the service. Go through the online reviews and testimonials posted by the former clients to make a better decision. Also, you can ask the professionals to provide you with the references of their past clients. However, if they hesitate to provide you with the names, then it is suggested to look for some other reputable option.