When a vehicle is in a stage where neither it can be driven nor it can be given to any buyer just because maximum of its parts are damaged in a collision, the vehicle owner has to go through endless intricacies, and selling it instantly becomes pivotal for him. The vehicle owners aren't familiar with who will buy or accept their vehicle. So, they start searching for a scrap yard in a nearby location while some of them decide to dispose of their vehicle in a landfill. However, landfill isn't the right place for any vehicle. So far, getting in touch with mandurah wreckers has proved to be advantageous for numerous vehicle owners as they got on-the-spot cash in hand along with effective and quick car removal services at their home convenience.
Usually, the majority of vehicle owners don't know that the scrap metal of their vehicles has a specific value and at car wreckers, they not only get Cash for Cars Mandurah but also additional value for scrap metal. There is no possibility of cash deduction if the vehicle owners are in touch with wrecker agencies. Whatever the price they demand, no ad agency, auction website, and third party dealer give them the cash up to what they expect. However, at car wrecker agencies, they can get more than that depending on various factors including the odometer count, how many times the vehicle is damaged, how many parts are functioning well, and many more. The team of mandurah wreckers never wastes their time in cross-questioning sessions and they comprehend the value of their time. Everything is done instantly, they arrive, pick the vehicle, tow it with a heavy vehicle, perform swift dismantling, deposit vehicles in the scrap yard, and if necessary do immediate recycling.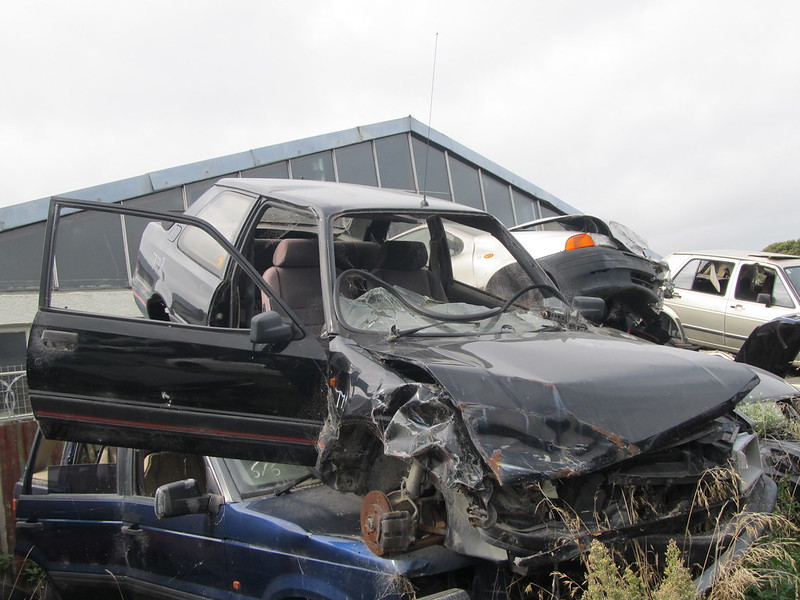 Be it Ford, Honda, Mitsubishi, Hyundai, BMW, Audi, Mercedez Benz, SUV, Jeep, Wagon, or 4WD, one can sell any vehicle of any make and model at car wreckers and they accept them wholeheartedly. Sometimes, someone is stuck with his vehicle in the midst of a road and the vehicle can't be dragged. The team of car wreckers reaches there with optimum tools and picks the vehicle immediately. For them, all customers are equal and they don't give anything extraordinary to owners with good conditioned vehicles. Several folks have to spend a lot of time in finding the right components and parts of their vehicles. The wreckers in Mandurah have top-quality parts, accessories, and components in their stock and they serve vehicle owners in the best way possible by providing those parts and components at half of the price in the market.
The wrecked vehicles have no life expectancy left and the team of car wreckers handles worn-out, insurance write-off, and wrecked vehicles with utmost attentiveness. From the beginning to the end of Car Removal Mandurah process, they take measures to protect the environment by implementing every eco-friendly technique they can. At car wreckers Mandurah, every vehicle owner regains the peace of mind that they lost seeing their old vehicles standing idle in their driveway and lawn a long time back. With the services of car wreckers, they can keep their driveways and lawns organized and clean like earlier times when there was no vehicle inside them. Opting for the most trusted and highly reputable car wrecker is important for every vehicle owner and to evaluate how trustworthy they are, the vehicle owners can go through testimonials on their websites where their existing customers have expressed their views on how contented they are with their services. The car wrecker agencies provide non-obligatory quotes and certification of removal to vehicle owners.