IF YOU HAVE AN UNWANTED VEHICLE WE'LL PAY YOU FOR IT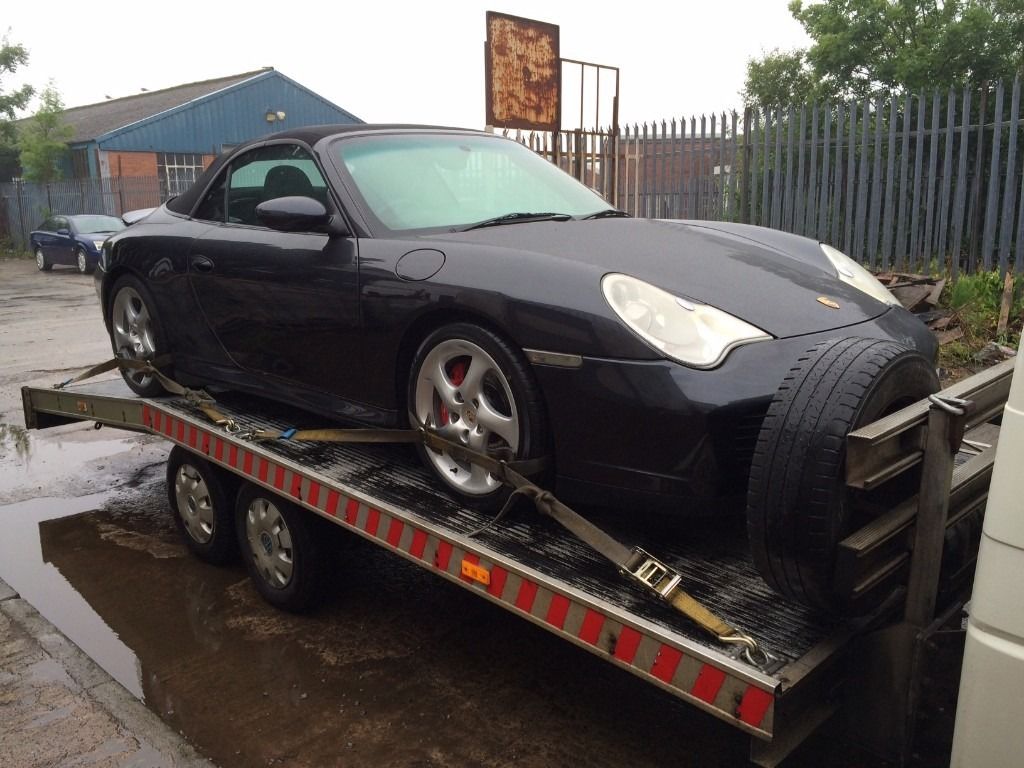 WA wreckers scrap cars, vans and commercial vehicles for cash. With Scrap Car Dealer Perth you get a quick and professional service, top prices and the peace of mind that your car will be recycled properly.
Has your vehicle been in an accident, been written off or broken down? Would you like to sell your car for cash today?
We Scrap cars in Perth and offer an unwanted car removal service. We buy RW failures, Accident Damaged cars, Non Runners, or any Scrap Car in Perth. Call now and could get you money for your scrap car today. Or fill out the online form for a call back with a quote for your scrap car.
WA wreckers are one of the Australia biggest scrap car buyers and also buy scrap cars in Perth and all surrounding areas..
We Buy Scrap Cars Co offers the highest prices for the following vehicles and collect vehicles daily throughout the entire Western Australia region do not sell your car before calling us for the highest price. We provide a "Invoice of Destruction" with all scrapped vehicles.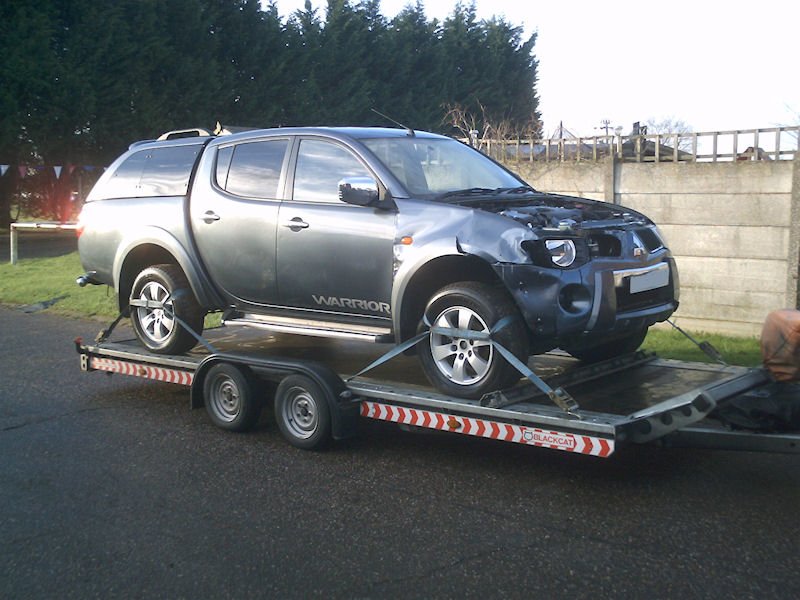 Scrap Cars in Perth
Scrap Vans in Perth
Scrap Commercial Vehicles in Perth
Road-Worthy Failures in Perth
CAR SCRAPPING IN PERTH – HERE'S HOW IT WORKS
We are willing to collect throughout Perth, from Armadale, Fremantle, Joondalup, Ellenbrook, Rockingham, to Nedlands, and we will guarantee that the service you receive will be completely efficient, hassle free and will get rid of that scrap vehicle you don't want.
It's so easy to scrap your car where ever you are just by following these 3 simple steps:
1.Call us to arrange a time for the collection of your old scrap car in Perth and give us as much information about the car as possible that way we will be able to estimate the vehicle to see if you the customer could in fact be due any money.
2. We will collect the car and the log book at the stated time. If it's easier for you, you can send us the log book before the collection date. And even if you don't have the log book for the vehicle we will still be able to help you.
3.You get intent of disposal receipt and free car removal.
You don't even have to leave your house or the office. We'll collect your car or vehicle anywhere in Perth at a time that suits you. We'll even help you fill out all of the necessary documents.
We pride ourselves on our fast efficient and friendly service and will provide you with the best possible assistance in dealing with your motor vehicle.
What Vehicles Scrap Car Dealer Perth Pick up?
Scrap Car Dealer Perth tow away all car brands but we provide special top cash price for most vehicles including: