Has your old vehicle reached a stage where it is beyond repairs and the technicians advice you to sell it as quickly as possible? With a mission to buy cars, trucks, vans, Wagons, 4WDs,  Jeeps, SUVs, and a diverse variety of vehicles that are no longer fit and considered non-roadworthy, the team of Perth Toyota Wreckers offers cash to vehicle owners. When they visit the premises of vehicle owners, they thoroughly check the overall condition of a vehicle. You needn't spend time out of a hectic schedule and they arrange the paperwork to all documents required for the removal process. A fast response time is a core aspect of their car removal services as they realize that the more wrecked a vehicle is, the more dangerous it can be to the environment.
At Perth Toyota Wreckers, a vehicle owner can get sufficient cash that isn't available anywhere else. So from now, whoever doesn't want his vehicle to occupy the space inside the garage or lawn can get money for wrecked, non-roadworthy, and inoperable vehicles. The car wrecker agencies own salvage yards perth that they use to store a large number of vehicles that are unsafe to the environment and can't be driven on the road. They don't give much attention to what model and condition of the vehicle is, rather, their focus is on giving much-deserved cash for vehicles. There is no possibility of argument, hassle, and haggle when the team of wreckers is on your side. If any of your personal belongings is misplaced and you aren't able to recall whether it is inside your vehicle or not, you can get it with the help of their team if you forgot it within your vehicle.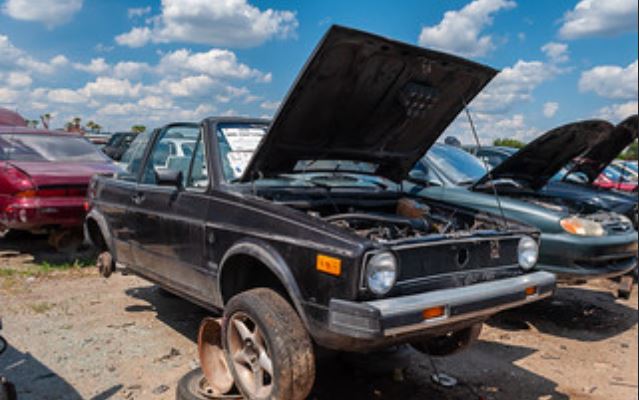 If you are looking around for car parts and accessories, your search ends at wrecker agencies in Perth where you can save a gargantuan amount of money on buying parts and accessories. Within seconds, their team will explain to you what parts of your inactive vehicle can be reused. You can get genuine deals and guaranteed cash from the team of Perth Toyota Wreckers.