Before purchasing an old car or its parts from the wreckers Rockingham, an individual should keep a few things in mind. Below is a list of questions he must ask so that he can make the best deal in the market.
• What is the need?
The individual should first discuss his need with the car wreckers. This justification is important because, for a perfect solution, it is important that car wreckers should understand how they can solve the problem. In case they are not having a part of the vehicle, they can arrange that easily. This is possible due to the wide network they have established.
• Is the spare part ready?
Most of the times when the spare part is expensive, car wreckers don't remove them from the vehicle. This is because once removed, the part must be serviced properly. This removal and servicing are time-consuming and costly. Thus, before visiting them the buyer should ask if they have the part ready. If they say yes then ask them if it is attached to the car or not. In case it is attached to the car, give them an advance ping so that they can make the part ready before the visit.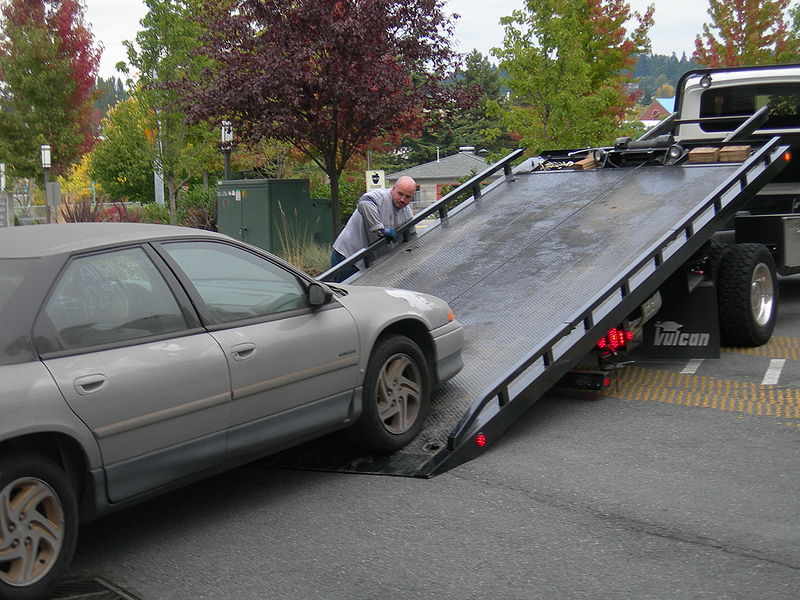 • What is the current condition of the spare part?
There is no point in buying the part which is worse in shape. The car owner should ask details like the age of the spare part, how many times it has been repaired, how long the part is going to last etc. The car owner should clear all the doubts as it can affect the working of the car. Checking out the Current Condition of the part can give an idea of whether the car owner should purchase it or not.
• Are they going to purchase the car?
Car wreckers can provide the best cash for old cars. The car owner has the choice to sell his car to the mechanics or to the car wreckers. The main benefit of hiring car wreckers is that they follow an environmentally friendly approach in Rockingham car yards.