Hiring car wreckers is one of the best decisions when it comes to getting rid of your old car. And, there are a number of reasons why choosing a car wreckers in the best option. The expert wreckers will not only help you get rid of your old vehicle easily but also assure you the best price in return.
You can easily find a number of companies dealing with car wrecking services, but it is very important for you to look for someone who is professional, reliable, and give you a lot of benefits. Before you make a final decision, there are certain important factors that you need to consider in advance for the best deal. No matter the condition, age, make or model of the vehicle, the car wreckers will provide you the best value that you deserve for your old, unwanted, or accidental car.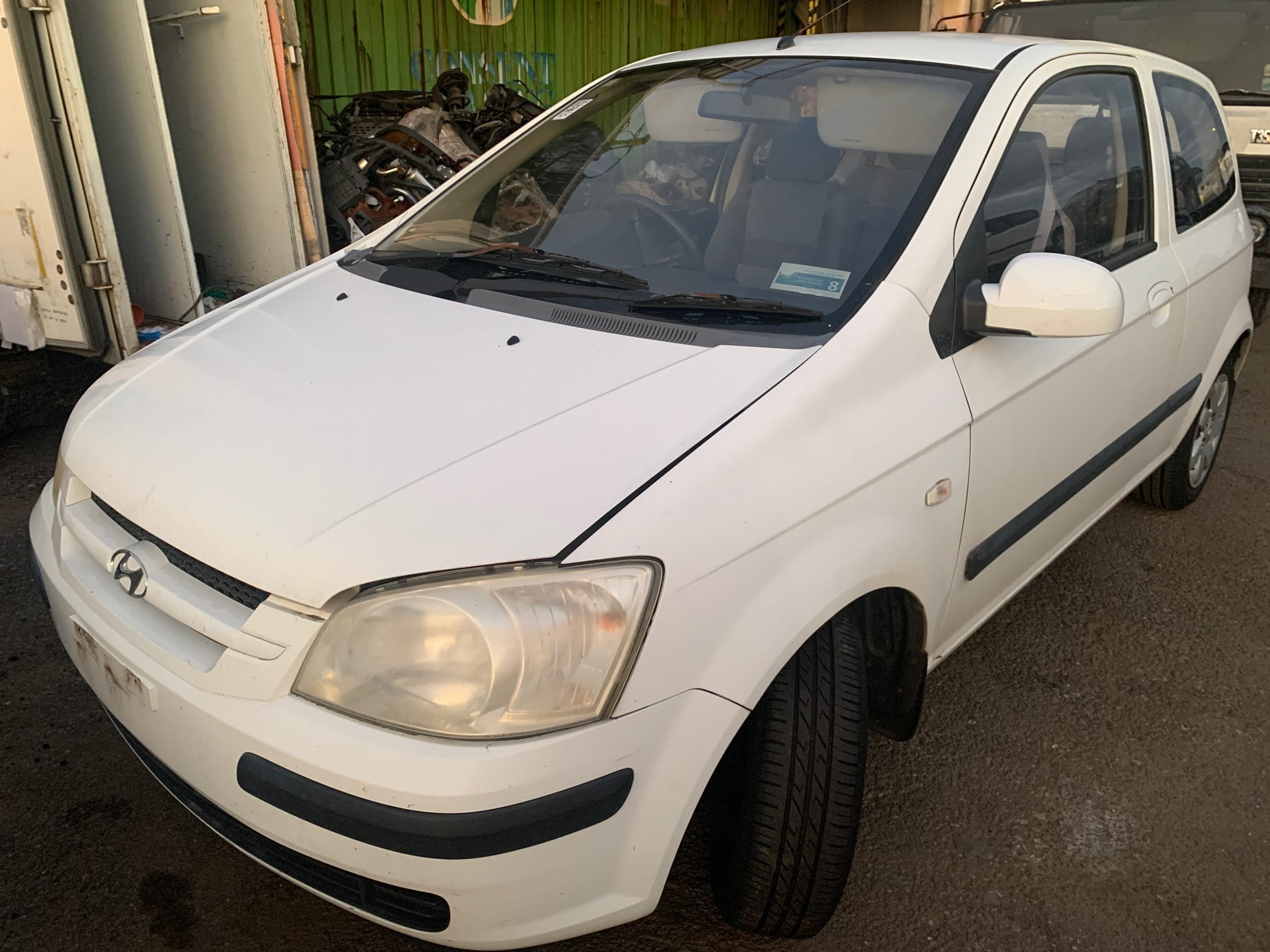 Have a look at a few factors that you need to consider before hiring car wreckers Perth.
Estimate the things in advance
There are a number of things that you need to estimate well in advance before hiring car wreckers. This also includes the distance of the place where the dismantling of your car will take place. In addition, you should look for car wreckers that do not charge anything for the removal process so that you can move ahead with the best plan without any hassle.

Know about the value of dismantling your vehicle 

You are liable to get the best value when choosing to dismantle your vehicle. However, to get the best price, you should get a quote from two or more car wreckers in Perth. This is an important process as you will get to know about the best source which is paying you a lot.
Bargain for the best
The reputable car wreckers will definitely provide you with good quotes. Still, you can bargain to make sure you get the best possible price for your old and unwanted car.
However, make sure to look for reliable and experienced car wreckers in Perth who ensure to provide you with the best car removal service. You can take the help of the internet or ask for recommendations from your friends or family members to find the best car wreckers in your area.
So, what are you waiting for? Want to get rid of your old car for a good amount of cash? Get in touch with car wreckers Perth today!