Is your old car on the verge of getting written off and you know its not worthy to spend money on repairs as it won't function for long? Before its condition bothers you more, call Auto Wreckers Perth now to get it hauled away from your garage that is occupied for long. Auction websites, donation companies, and classified ads aren't the perfect choice to make for selling your wrecked, damaged, and unused vehicle as there is less or no probability of getting extra money. The team of car wreckers is the only source to rely on if you are looking for industry-best cash for cars perth wa.
Why Auto Wreckers Perth Are Highly Trustworthy:
Fair Deals With No False Commitment
Car Wreckers Perth offer fair deals that don't include any fake or false commitment. Whether your car is non-roadworthy, damaged, unregistered and old just lying in your yard or parked somewhere near your office or home, their team will tow it away and give you the cash rightaway. Let these experts assess the car's worth and decide a price.
Satisfy You With Great Cashflows
They satisfy you with the great cashflows without any need for negotiation. Other car wreckers can ask you charges for removal, however, there is no such thing with the Car Wreckers Perth. So far, millions of owners of unused cars are extremely contented with their services as they got the cash they deserved. Also, the car removal rockingham process is efficient and doesn't have any hassle or stress involved.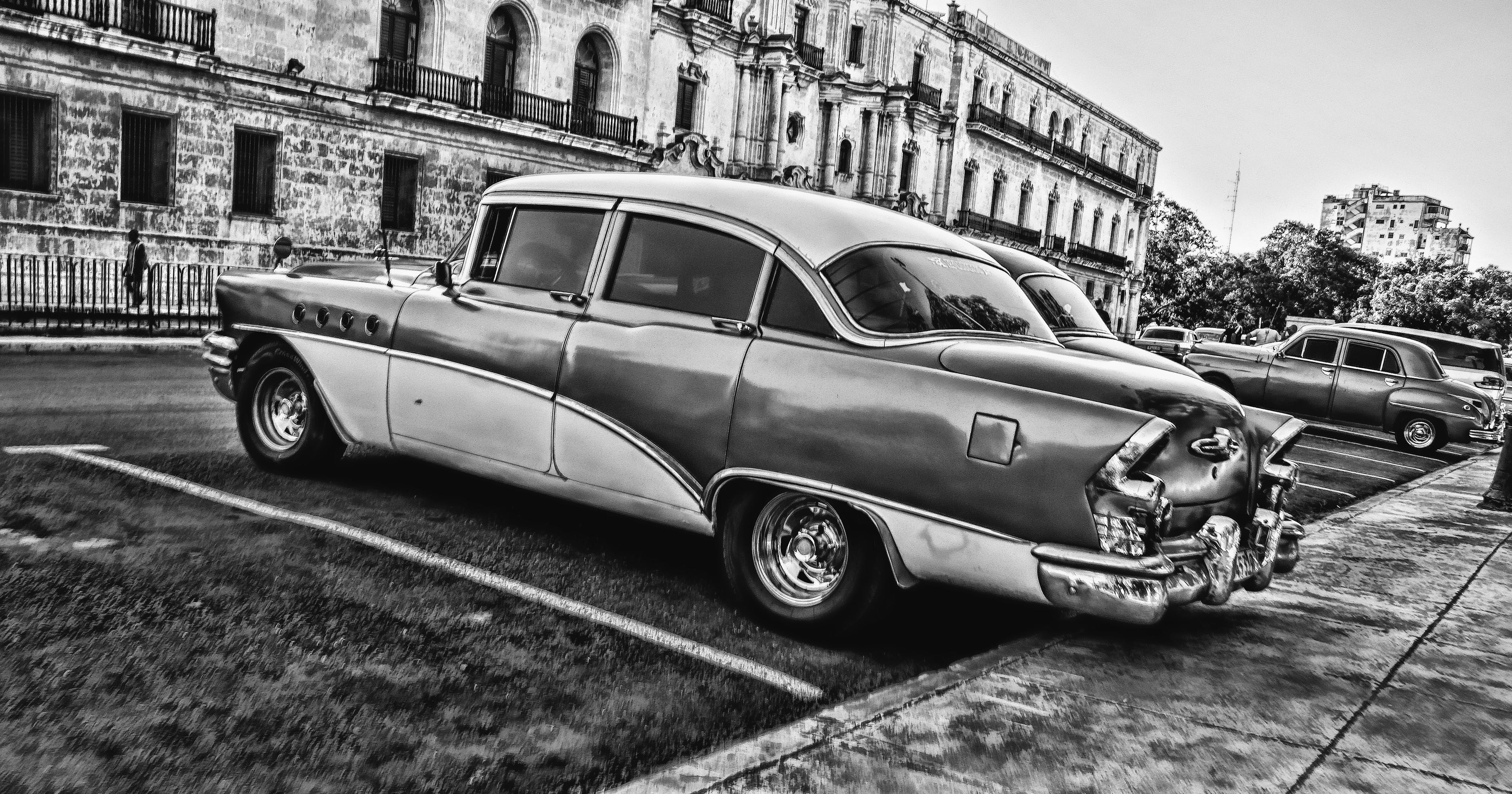 Flexible Payment Methods Convenient To You
They give you the flexibility to opt for the payment mode whichever you are convenient with cash, banker's draft, bank transfers or cheque. The moment you call them, they will come and complete the car removal process straightaway with no delay. Besides, filing the time-consuming paperwork, they will also handle the documentation needed for the car removal process.