Statistics assert that numerous owners of old, unwanted, and wrecked vehicles find it cumbersome to remove their vehicles from their premises. Some of them want their vehicles to be kept in yards and garages for a long time but many of them don't know how devastating consequences it can bring. When a vehicle starts producing a strange kind of sound or the vehicle owner notices some fluids coming out of the vehicle, it isn't a wise decision to ignore them. The vehicle owners should find out a company that could immediately remove their vehicle and identifies the cause of the sound or fluids. Only the car wreckers can sort out this problem as they have adequate experience in handling such vehicles.
Often several vehicle owners hire a local technician who doesn't have enough knowledge about rectifying such errors. Also, the technicians and other companies might ask to give them money for repairing, removing, or towing your vehicles. Contrary to this, when the car wreckers are with vehicle owners, they don't have to give even a single dollar to them. The car wrecker agencies give cash for cars, 4WDs, trucks, vans, and other vehicles that don't pass the fitness test and are declared non-roadworthy. Having a wrecked vehicle increases the probability of heaps of dust in the driveway. A vehicle that is unattended in a yard for a long period of time becomes rusty and a wrecking yard is the only best-suited place for it.
The dumping and disposing of an unwanted and wrecked vehicle is important and if any vehicle owner doesn't take appropriate measures, it can cause environmental pollution. Therefore, not only while disposing or dumping but a vehicle owner should also be attentive or vigilant while removing his vehicle. The old, wrecked, and damaged cars and trucks should never be dumped in an open place. The car wrecker agencies dump and dispose of such vehicles in a proper manner. For meeting buyers every new day, vehicle owners don't have time and therefore, most of them prefer to hire car wrecker agencies. Without any botheration, their vehicles are towed away by a team of professionals.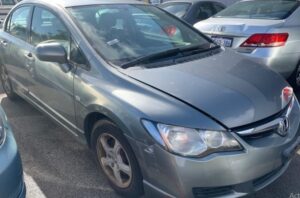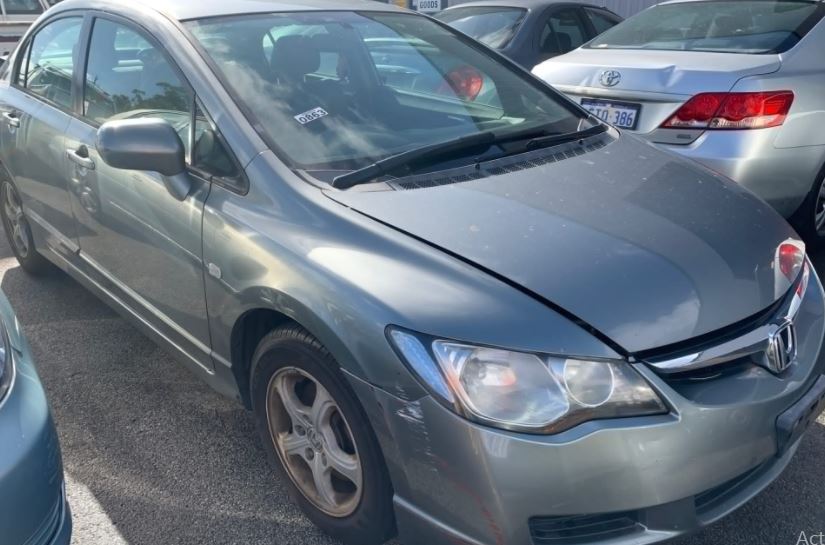 The car wreckers fix a place from where they pick the vehicles and they do it according to the convenience and availability of time of vehicle owners. The vehicle owners don't have to take any hard initiative in selling their vehicles. Whenever a vehicle owner meets a buyer, he always has uncertainty in mind whether the buyer will give the cash he deserves. Some buyers break their commitments for giving the cash and due to this, the frustration of vehicle owners keeps on escalating each new day. They lose hope of getting anything for their inoperable vehicles and decide to donate their old vehicle for free. When any vehicle consults car wreckers, he doesn't have to donate his vehicle for free.
The car wreckers agencies give importance to the inspection of inactive, old, and wrecked vehicles. They identify how many parts are obsolete and how many of them can't be replaced or repaired. They detach the salvaged and working parts, further, send these vehicles to the scrap yards for recycling. In the past times, the car wrecker agencies in Perth and other regions of Australia have become the topmost suppliers of semi-new parts and accessories for various makes and models. They stock a wide collection of parts for cars, trucks, vans, buses, 4WDs, SUVs, Sedans, and other vehicles. Not only to the vehicle owners in Australia but they also provide parts and accessories to the buyers in other countries as well.
Money-saving is the utmost benefit that every vehicle owner can get by purchasing parts from the websites of car wreckers. To vehicle owners, car wrecker agencies offer parts at wholesale prices. The delivery of all parts is done on a prompt basis and every vehicle owner has complete information of the shipping and delivery process of parts. In the absence of car wreckers, the vehicle owners have a hard time selling their insurance written-off, worn-out, wrecked, old, and unwanted vehicles.
For innumerable vehicle owners, dragging and pulling their vehicles have brought fatal results as they got injuries due to this. The dragging and pulling of a truck is next to impossible. The vehicle owners can avoid hassles and injuries by hiring the free car removal services of car wrecker agencies. The team of car wreckers Perth has tow trucks, cranes, and other heavy-duty vehicles that make the removal, towing, and dragging of every vehicle simpler and time-saving. Whenever a vehicle owner asks for a quote, the team of car wreckers gives it to him in an instant manner on a one-time request. Get a rough estimation of your old vehicle by calling the nearby car wreckers and sell your vehicle free of cost.