Knowing the approximate value of a car helps in availing best cash while selling. Car Wreckers are currently paying best cash for scrap cars. However, if car owners don't know the approximate value of cars then they cannot negotiate to the best cash for cars. There are basically three methods of knowing the approximate value. Let's check them:
Contact car manufacturers or local mechanics: Though car manufacturers and local mechanics cannot pay the best cash for cars. However, they can help in analysing the approximate value of cars. Before contacting car wreckers for selling cars, car owners should contact local mechanics and car manufacturers for knowing the approximate value. In just 10 to 15 minutes, they can tell the approximate value. Now to negotiate or not to the best value is the decision of car owners.
By checking out manually: Manual method is a bit long and messy. Here car owners have to first understand technical terms. They've to check the weight of steel. Accordingly, after checking the price of scrap metal, they can calculate.
Cash for steel = weigh of steel x price of scrap metal.
Now car owners have to check the parts in good condition. For example air conditioners, batteries and seat covers. Accordingly, they can calculate the best value of them. Now by combining both the values of steel and parts, the approximate value is determined.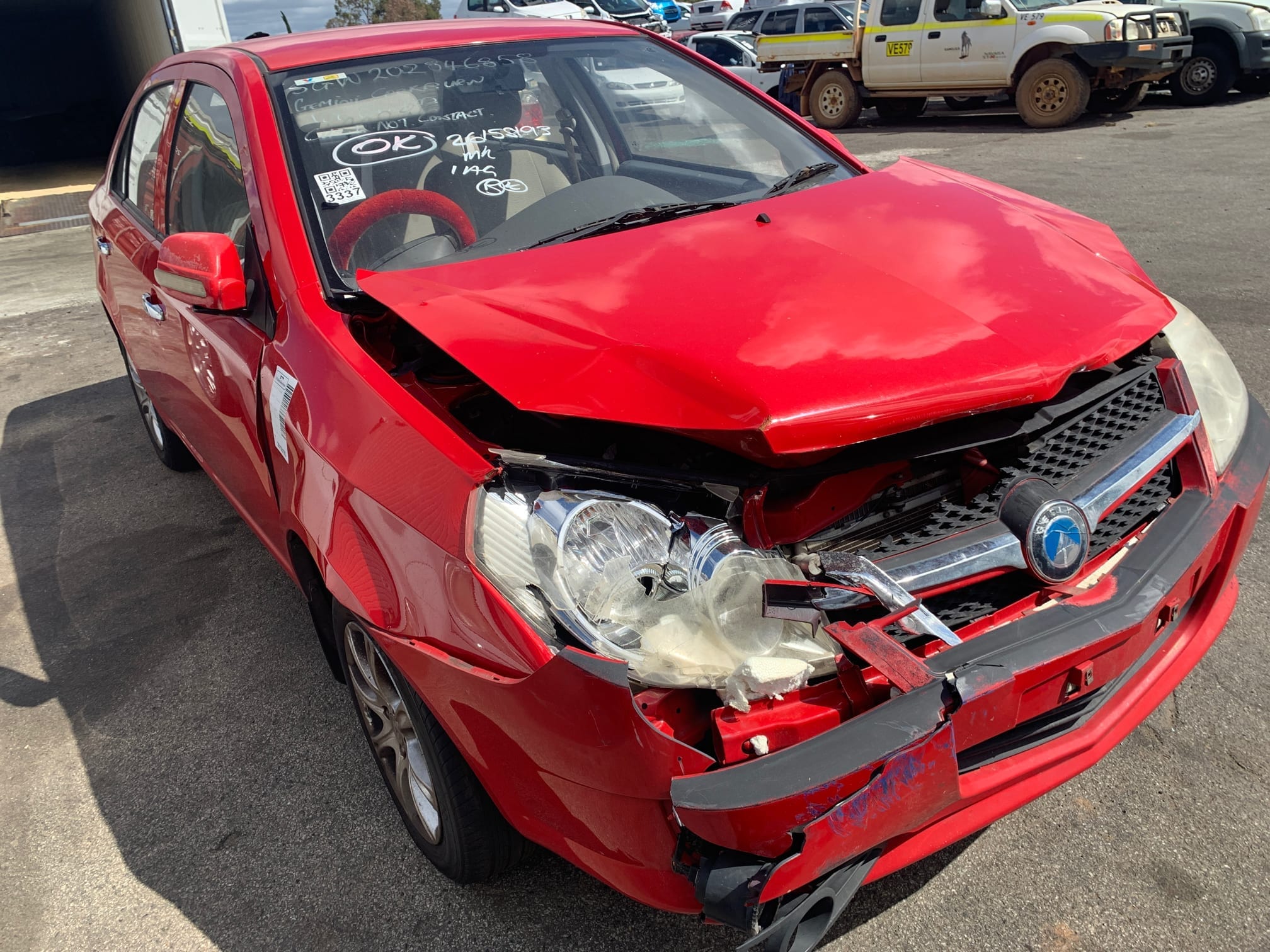 By contacting multiple car wreckers: As per Increasing demand, many individuals have started their wrecking businesses. Many of them have modern machines for recycling cars while many of them use traditional methods. By asking for quotations from all the car wreckers, car owners can determine the approximate value. This can be done by taking an average of all the values.
Now car owners should also subtract the towing services as car Wreckers are providing free car removal Rockingham services.
Car Wreckers earn Profit by selling used car parts Perth WA. That's why car owners should make minor repairs before selling. That's how they can earn the best cash for cars. Also, there is no need to spend a lot on cleaning services. Car Wreckers are going to crush cars. That's why they don't pay for cleaning services.