Many car owners are not interested in selling their old cars even if they are in immovable conditions. Behind this, there are two main reasons. They are not offered the best cash for cars in the market. The second one is the lack of awareness. To help out car owners for best cash, below is a list of mistakes they should avoid. Let's check them out:
Not selling at the right time: Many car owners don't sell old cars quickly. Instead, they wait for the right buyers to offer the best cash. With the time the parts degrade and no can pay the best cash for scrap cars.
Not choosing the right beneficiaries: Many car owners like to sell their cars in the traditional ways. According to them, only car manufacturing companies and local mechanics can pay the best cash. Well, to be honest, this is not the truth. With time, humans have discovered multiple methods for maximizing returns. This technology shift leads to the growth of car wreckers. To know more about why they are paying the best cash, let's compare methodologies of all the beneficiaries discussed above.
Car wreckers dismantle the cars in salvage yards. The ultimate goal is to recycle the parts in good condition. According to statistics, they can recycle more than 90% of a car. That's how they are paying the best price. After recycling, they sell the used car parts Perth WA in market.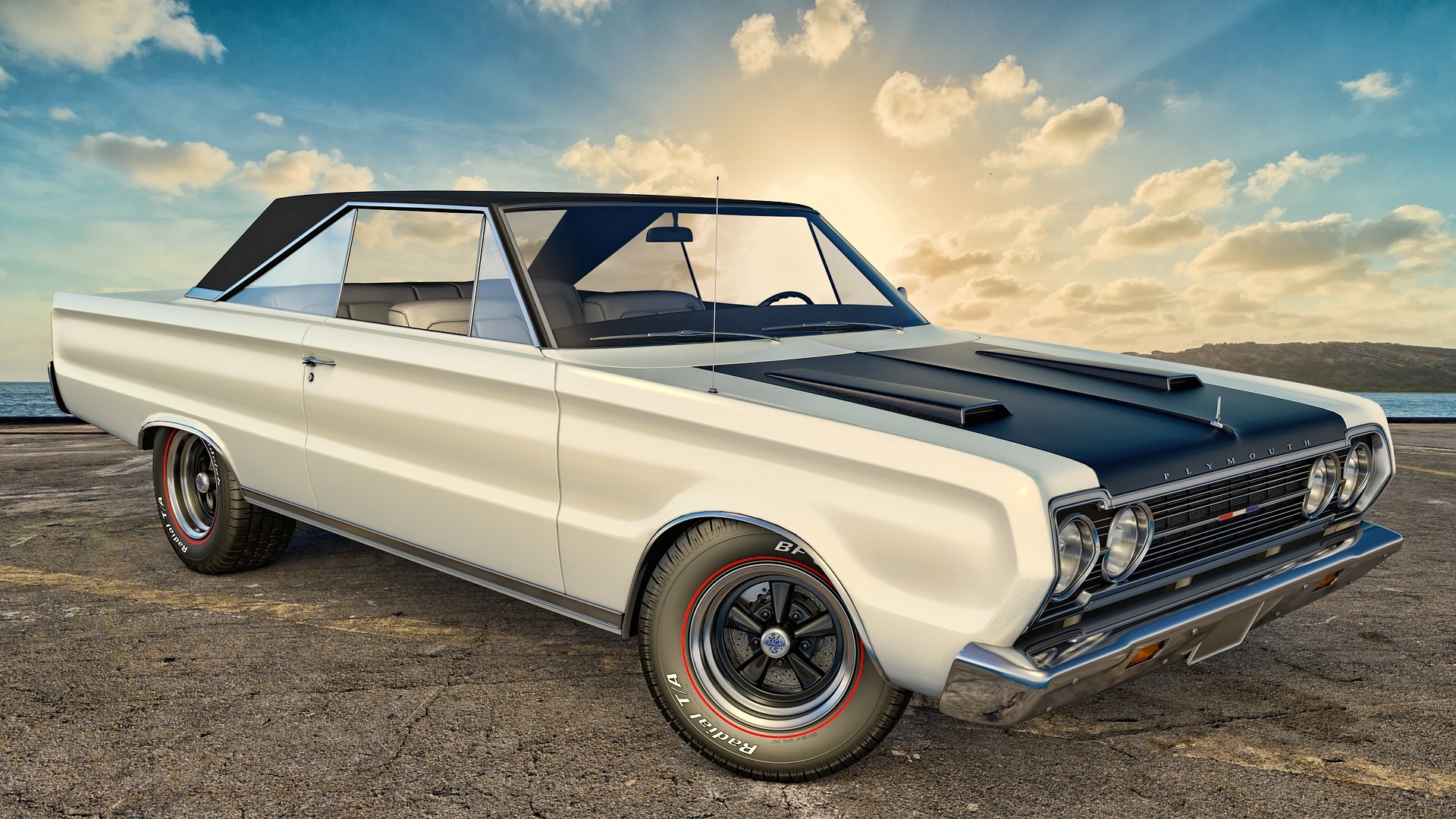 To get the best value, a car owner should check the weight of his car. That's because the car wrecker is going to pay according to the current price of scrap metal. This means the car wrecker is going to pay more for the truck in comparison to a car. Not only scrap but multiple factors are considered here. For example parts in good condition and type of model.
In comparison to this, car manufacturing companies only accept the models which are in production. This way they can use the engine after refurbishing it. As they cannot recycle all the other parts, they are not going to pay for them. Thus, the odds are not in favour of car owners. Taking about local mechanics, they don't have the capital to make inventories of vehicles. They simply follow buy and sell practices. That's why it may take more than 15 days to sell a car with any local mechanics. In comparison to this car, wreckers can close the deal in 2 days maximum.
Not cleaning the car before selling it: Car owners should spend some amount on cleaning. This way they can receive more cash for their cars. However, if the cars are in immovable conditions then there is no point of cleaning them.
Not having estimates: Before selling their cars, car owners should call local mechanics and car manufacturing companies. This way they can estimate the average cash for cars. Knowing exact worth helps a lot in negotiations.
Accepting the first deal: Due to high demand, many people have established themselves as car wreckers. Car owners need to understand the worth of their cars before selling them. Also, they should ask quotations from multiple car wreckers. This way they can negotiate freely and can get the best cash.
Not Researching on the Internet: Today almost every car wrecking company has established itself on the internet. That's why reading online reviews can be a good idea. Car owners can check their services, which model car wreckers are accepting and free services they are offering.
Not availing free car removal Rockingham services: Car wreckers create a win-win situation for car owners by offering them free car removal services. This way car owners can say a profitable goodbye their cars.