Your wrecked, old, junk, or non-roadworthy car or van can turn into a potential hazard for the environment if it is not removed from the driveway on a prompt basis. A few vehicle owners consider their unwanted vehicle eyesore and if you are also one of them, you need someone to take it away or buy it immediately. Various vehicle owners are unfamiliar that wrecked, damaged, and non-roadworthy vehicles can deteriorate the environment especially when they are lying inside a garage for a long time and produce fluids and gases. Hire the services of car wreckers for removing your old and wrecked vehicle at the earliest.
The car wrecker agencies specialize in towing and recycling cars and trucks that have damaged parts. They employ experienced appraisers who provide cash for cars and other vehicles. Their appraisers always give importance to the inspection of vehicles through which they come to a decision of fixing a specific price. Also, first, they ask vehicle owners to give an accurate description of their vehicles. Removal of scrap and unwanted vehicles on the same day, picking them instantly, wrecking them, and recycling all vehicles are the highlights of the services offered by the teams of car wreckers Perth.
No vehicle owner has to bear the cost of the removal of his old and wrecked vehicle. The car wreckers do it free of cost. The vehicle collection places are chosen by vehicle owners and even if a place is far from the office of car wrecker agencies, they reach there within the shortest period of time. No third party dealer's or middleman's involvement is required when car wrecker agencies handle the vehicle removal process. Several vehicle owners meet new buyers, contact ad companies, and get in touch with auction agencies but all of them shatter their hope of getting massive payouts. However, at the end of the removal of the damaged, old, and scrap vehicle done by car wrecker agencies, much-deserved cash is assured for every vehicle owner.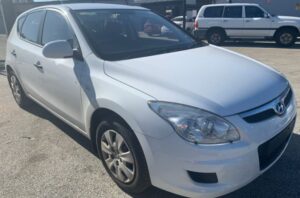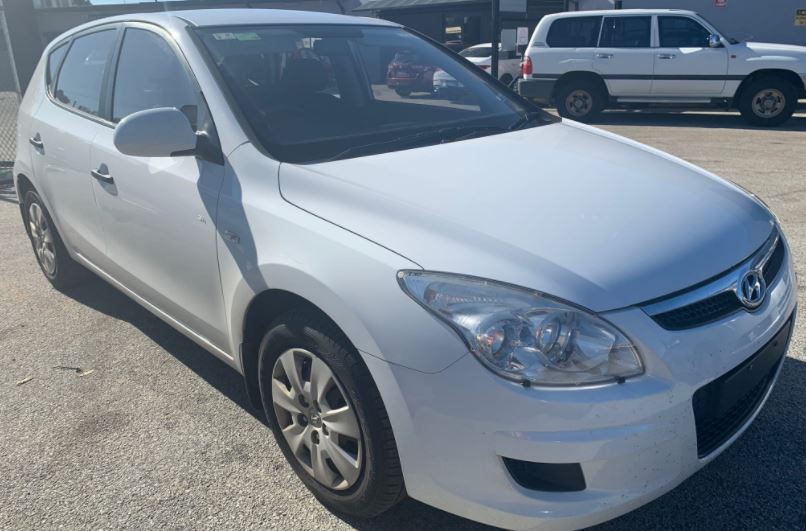 When vehicle owners take a look at their occupied driveway, they often get confused about whether their vehicle should continue lying inside it or they should seek a buyer to collect it at the earliest. The car wrecker agencies give them the right suggestion that is ideal for them. They send their most experienced team for collecting vehicles and before leaving the premises of vehicle owners, the team ensures giving the highest cash. When there are damaged and metal parts that can't be reused again, the car wreckers separate them and give additional money to vehicle owners. The car wreckers never give less cash so that none of the vehicle owners feels low-balled.
There are car wrecker companies in Perth that are recognized as the leaders in offering top-quality and semi-new parts. So far, thousands of vehicle owners have received parts from them at wholesale prices. The car wreckers deliver all parts at the correct addresses given by vehicle owners. Order placement can be made simpler through the websites of car wreckers as they comprise comprehensive details about the parts they stock, the specifications, and prices. As per their orders, vehicle owners get to know about the delivery date within a matter of minutes as they get rapid notifications from the teams of car wreckers as soon as they receive an order.
Dealing with an inexperienced company can lead to frustration as they not only dispose of your vehicle in an inappropriate way but also won't give you the cash you demand. Also, there are chances of fake commitments regarding cash from their end. Some of them may violate the environmental safety guidelines approved by the Australian government and will not give you any proof of the safe removal of your vehicle. So, you should avoid all such companies and only find reputed car wreckers that have established a position and name in the wrecker industry. Ford, Alfa Romeo, Subaru, Toyota, Chevrolet, Nissan, Honda, Hyundai, Acura, Volkswagen, Mazda, Audi, BMW, Mercedes, Volvo, Holden, Kia, Mitsubishi, Mini, and Aston Martin are the vehicles that the car wrecker agencies wreck.
The car wrecker agencies don't involve vehicle owners in paperwork filing and lengthy inspections. Apart from the phone, there are other sources to contact the teams of car wreckers in Perth. All of them are mentioned on their websites. The knowledgeable team of car wreckers supervises the removal process closely and for them, no car, van, or truck is useless. The car wreckers very well understand that an image or video of a vehicle is not sufficient to judge its actual worth and condition. That's why the top preference of the team of car wreckers Perth is to visit the site of the vehicle, identify the flaws, check the vehicle overall, and then finalize the price that satisfies the vehicle owner. For you, a quote for your wrecked, old, non-roadworthy, and damaged vehicle is not hard to get. With zero hassle, every vehicle owner can get a quote in a fast manner from the team of car wreckers.