Will you agree if someone suggests you to find a junk yard to keep your wrecked, worn-out or written-off vehicle? If your vehicle no longer runs, going to a scrap yard directly is not a wise option as there is a less probability of getting anything. On vehicle maintenance, repairing, services, and driving, you might have spent a lot of dollars and each of that dollar counts. So, why to let your vehicle go away empty-handed.
An approval from professional 4WD wreckers Perth is necessary as they have the technical know-how of vehicles that are inoperable. Furthermore, they won't leave you empty-handed, rather, believe in paying much-deserved cash for your vehicles that have reached their end of the lifecycle. Apart from the efficiently done old car removal, their team will tow your rusted vehicle away absolutely free of charge. They give personalized attention to the vehicles that have broken engines and non-working batteries.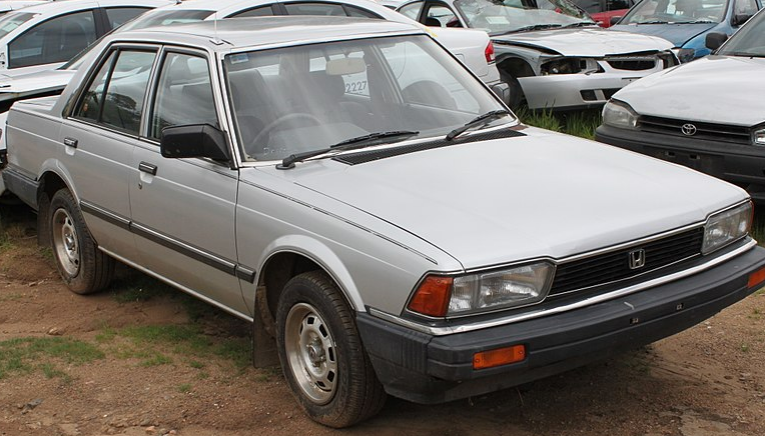 Whether it is unused for long and collecting rust in your driveway, your vehicle will be accepted and well-treated there. The appraisers at Car Breakers Perth will recheck the vehicle once the assessment is completed and based on the working parts and overall condition, they give you cash for car. The dismantling process of Car Wreckers Perth requires the removal of fluids and batteries, further, it is important to de-pollute the old vehicle. Their team is well-versed with all this and implements eco-friendly techniques only.
The unwanted car removal process includes excellent planning and prompt execution. When committed once, they never deny giving you the decided big bucks without any hidden charges and extra fees. On a timely basis, they will let you know the actual worth of your vehicle.
Book a removal with their team now.