You should be able to make a lot of money by selling of your used car to a car wreckers company in Perth. The removal should be very fast if you get in touch with a reputable company. They are not going to charge you anything for the assessment of the vehicle and will tow it out within the same day. Of course, you have the option of contacting several cash for scrap cars companies in the city before you come to a final decision. The company that offers you the best amount for your used vehicle/automobile should not be that difficult to find.
Are These Companies Even Legit? Are Cash-For-Cars / Car Wreckers For Everyone?
Yes, car removal companies are absolutely legit and they are for everyone who wants to get rid of their used and accidental vehicle within a single day. These companies are well connected with the leading car parts dealers and automobile manufacturers across the globe and this puts them in a unique position. They are able to pay up handsome amounts for used cars all over the city. So if you think that you will be settling for a meager sum, you are in for a big surprise. You will get cash right in your hand and on the spot just as your car is towed out of your premises.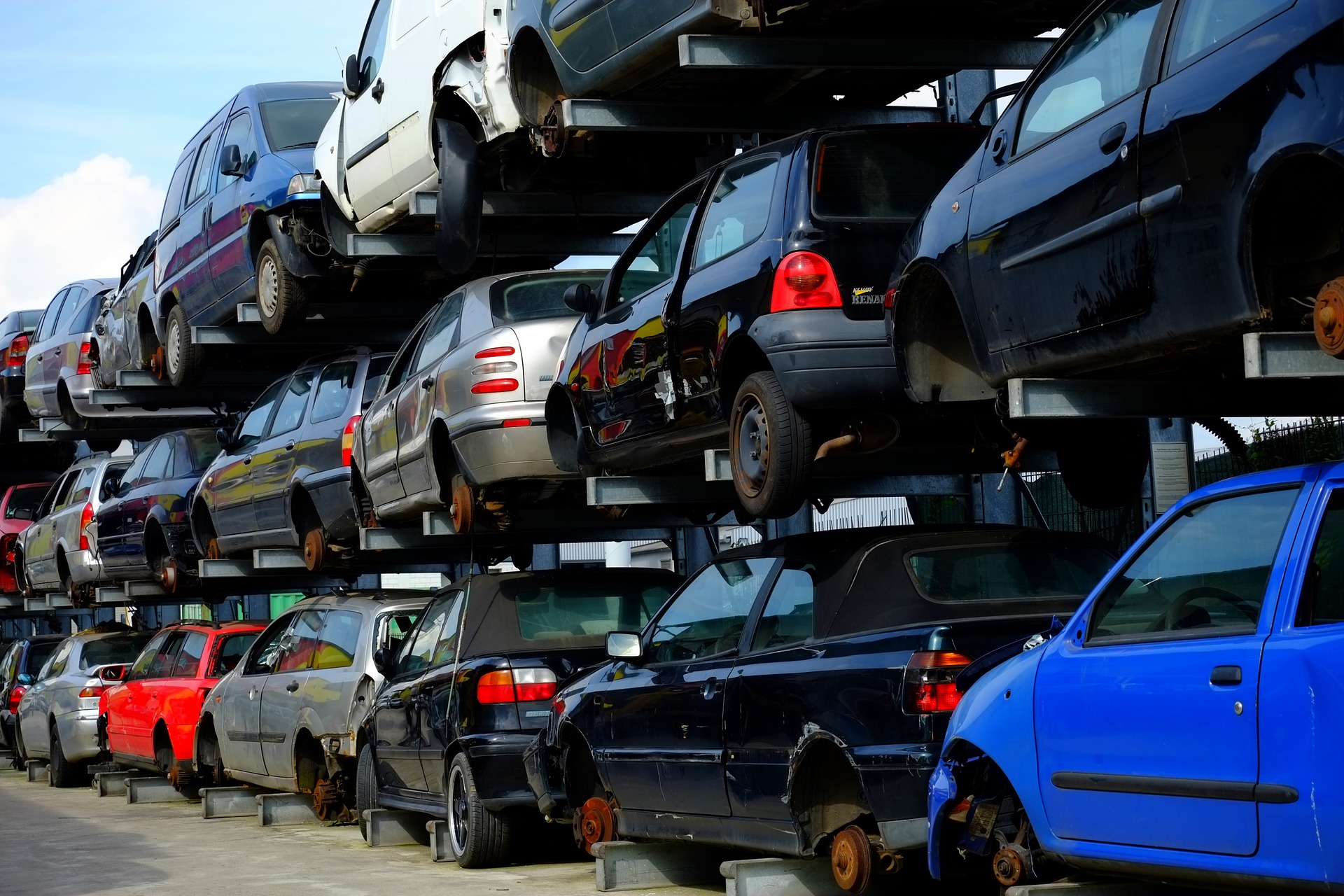 The entire cash for car removal process is very simple and fast
Begin by calling the auto wreckers company and they will come in for an in-person inspection of your used vehicle
After performing the assessment of the car they will give you a final value that they are willing to pay you right on the spot
If you agree with their assessment and quote, you may go ahead with the procedure and if you are not, you may look for another car removal company in the city
The entire process does not require you to shell out even a penny from your wallet. It is simple, fast and it pays you on the spot. What more could you ask for when you are looking to get rid of your old car?