GERMAN CAR SCRAP YARD IN PERTH: MERCEDES, VOLKSWAGEN,  AUDI, OPEL, MINI, VOLVO, PORSCHE, SKODA



German Auto Dismantlers are an affordable used German Auto Parts for Audi, Mercedes, BMW, Volkswagen, Volvo.

There are certain points that you must keep in mind while handing over your damaged car to a car wrecker in Perth. First of all you must be absolutely sure that the vehicle is completely wrecked and that you do not want to keep it outside your house or keep it sitting in your garage. Analyse the amount of rust and damage that has been done to your car. After assuring yourself, call German Auto Dismantlers, and let them analyse the condition of the vehicle and what you can expect to get out of it. Generally, the towing service from the car removal is free. So you need not pay anything to them for taking away the vehicle. Perth German Auto Dismantlers who pays you on spot for the vehicle. It is not that these car wreckers simply remove the vehicles away from your house. They even pay you instantly as cash for cars.
GERMAN AUTO DISMANTLERS IN PERTH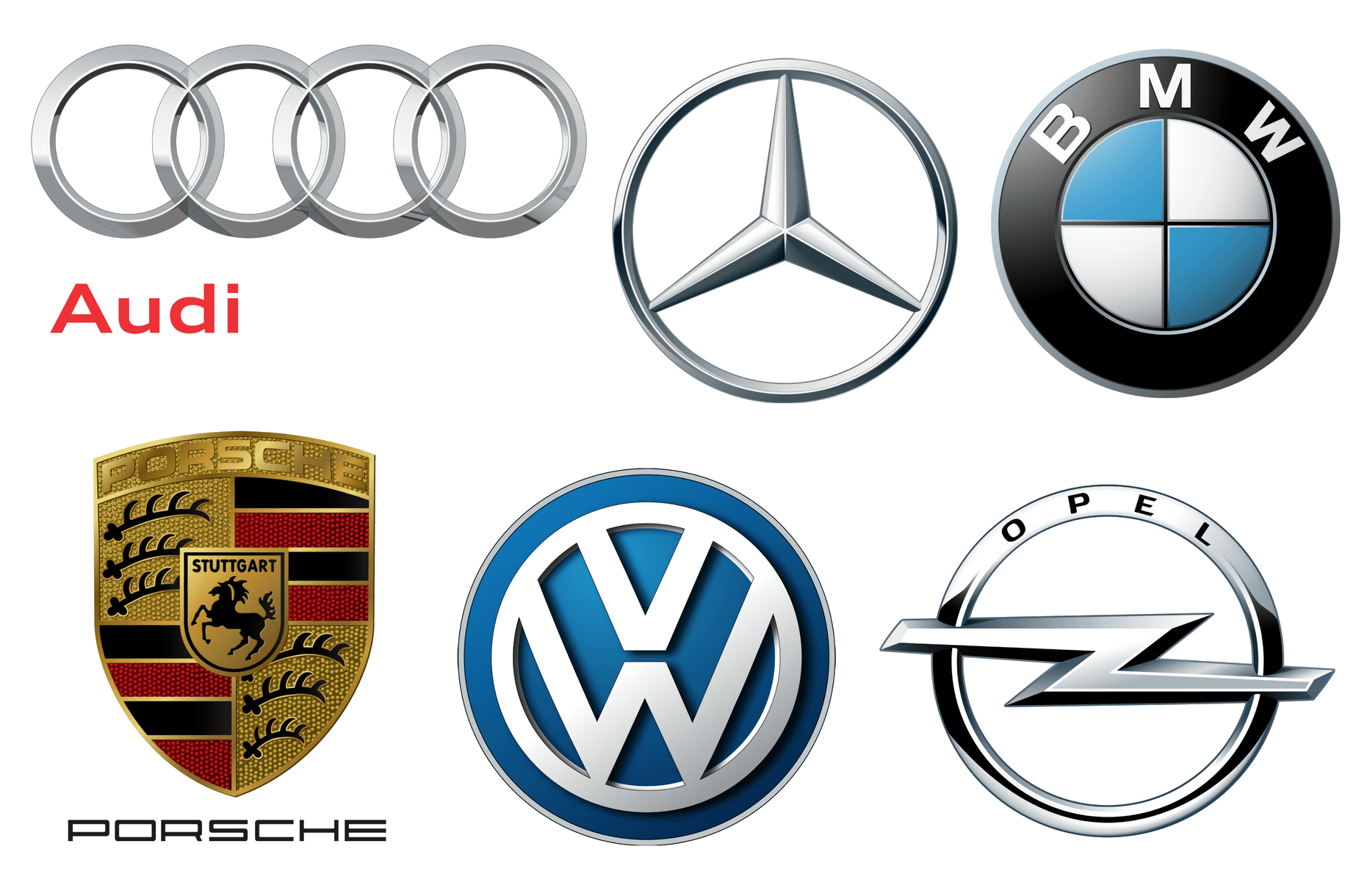 Disposing of a German vehicle has never been as easy as with WA wreckers. We are the best and the most popular in Perth. We have great cash offers for the car throughout the year and some of our customers are regular who belong to industries where there is frequent wear and tear of the vehicles.
Buy Second Hand Car Parts for your BMW, Mercedes, Volkswagen, Audi…
Most owners of Gemran vehicles are made to believe that they must only use genuine parts purchased from their local dealer. Well, we are happy to inform you that is not the case. Our quality used parts come from our wrecking yard in Maddington, so we can assure you that our parts are good quality, reliable and will save you some dollars along the way.
German Auto Dismantlers stock 5,000 car spares which include:
Engine parts, Gaskets, Transmission, Gear boxes
Electrical parts, starter motors, alternators
Water pumps, Radiators, Hoses, Coolers
Shockers, Control arms, Bushes , Car Batteries
Body panels, Bonnets, Doors, Boots
Bumper bars, Bar grilles, Bar spoilers
Interiors, Door trims, Seats, Dashes
Headlights, Taillights, Indicators
Your best auto wreckers source in Perth, WA for German automobile parts
We are the largest Mercedes Benz auto wreckers and used auto parts service in Perth. We carry all the used  Mercedes Benz auto parts you need to make your German car look good again at a fraction of the new car part cost. We are the WA wreckers of your choice for German used auto parts. We deal mainly with Mercedes Benz used auto parts. We get new wreckers and salvage car arrivals in Perth, on a daily basis.
We have a huge list in Perth of used German car engines and used auto parts.
Used engines • Cylinder heads • Transmissions • Exhaust manifolds • Bumpers • Fenders • E.C.U. • auto computers
Mirrors • Door locks • Spoilers • Gas tanks • Gas caps • Panels • Car doors • Door handles • Hoods • Auto glass
Car seats • Air bags • Gauges • Speedometers • Car stereos • Rear end lights • Head lights • Wheels • Mags
Tires • Starters • Alternators • Carburetors • Radiators • Air Conditioning • Spoilers • Suspensions • Steering wheels
 Interior fixtures • Ignitions • Windshields • Window glass • Backend glass • Electric parts • Axles
Find other car manufacturers: