If you require a car, then buying a used car is not a bad option. In fact, you can get a high-quality car at reduced prices that would otherwise cost a fortune to procure from a branded car showroom. In case, you need auto parts, you can reach out to the car wreckers in Perth as they have no dearth of second-hand auto parts.
Before buying another car, you might want to get rid of your old car and you can so easily by getting cash for cars through the professional car wreckers. These agencies can offer you top cash in exchange for any car be it an SUV, a sedan, a truck, or a motorbike. They also recycle old cars and it helps in conserving non-exhaustible resources and fossil fuels.
Buying a used car can save you heaps of money. However, before you do so, here some things to keep in mind so that you can make a sound and well-informed decision:
A PPSR check or an authorized check is essential to evaluate the condition of the car. Also, make sure to ask the owner for the Vehicle Identification Number (VIN) and if he refuses, you should avoid buying the car as it could be stolen property.
Additionally, you must make it point to take out the car for a test drive. Even if the car looks fine and functional, you will be able to evaluate things for yourself and identify any issues that the buyer may have refrained from disclosing. So by all means, you should test drive the car and also get it checked by the authorities.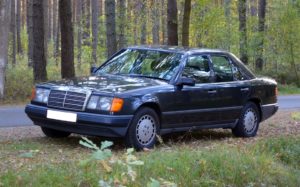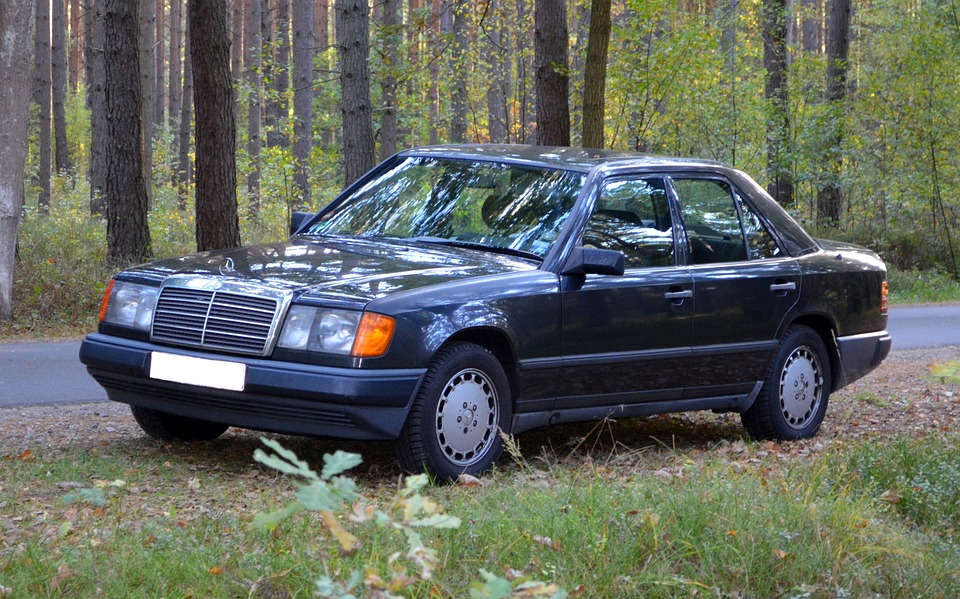 Consider How You Will Finance It
When the time comes to make the purchase, you must be clear about how you will make the payment. Whether you are thinking of carrying cash in a briefcase or signing a check to buy it, you should think through the options for the transaction. Moreover, you could also get a loan from your bank in case; you want ownership of the car as soon as possible.
Check Out The Car Dealers Beforehand
You must do ample research about where you will buy the car from. Make it a point to check out various websites and online portals to research prospective buyers instead of settling for a shady seller. After all, buying a car is a huge investment and it is nothing like buying a toaster or an oven. So make sure you are knowledgeable about the car sellers and trust their credibility.
You can go online to check the ratings and reviews of various car dealers in your area. Do not eliminate the possibility of reaching out to the dealers in the suburbs or the peripheries of your city. After all, it always pays to do business with the best of the best.
Identify Your Key Expectations
You must be clear about what your ultimate goal is before you buy any car. For example, if you are looking for a car that can last over the years and requires low maintenance, then you could go for an SUV. However, if your goal is to look stylish and classy, then buying a sedan from a famous brand could do the trick for you.
So you must identify what functions you expect the car to serve. Always remember that it is not possible to "have it all" by simply purchasing a used car so you must be aware of where you are willing to compromise.
Consider The Type of Cars To Buy
Depending on your needs and preferences, you can make a list of all the cars that you will happily bring home. After preparing the list, write down the pros and cons of all of these models and shortlist 4 to 5 car models that appeal to you the most.
These cars should not exceed your planned budget bracket and they should also reflect your lifestyle, etc. Now you can initiate the process of searching for your desired model and if that one is not available, you can opt for the second or third-best alternative to meet your purpose.
On a Final Note
Buying a car can be a big decision so you must consider all kinds of factors before dishing out your money. Additionally, when you procure another car, you should get rid of your old car by taking the services of top-notch car removal agencies in Perth such as the WA Wreckers. This agency is well-known for its high-end services and professionalism so make sure to contact WA Wreckers for a smoother and easier car-selling experience.