Canning Vale's Leading Unwanted Car Buying Experts's No1 Cash Buyer of all types of vehicle, Sell any car today regardless of age or condition!
If you are a resident of Canning Vale and looking to get rid of your car, we can offer up to $9000! So if your car is an roadworthy failure, an insurance company write-off, accident-damaged or beyond economical repair – we offer an instant cash for cars so you can make money on your car.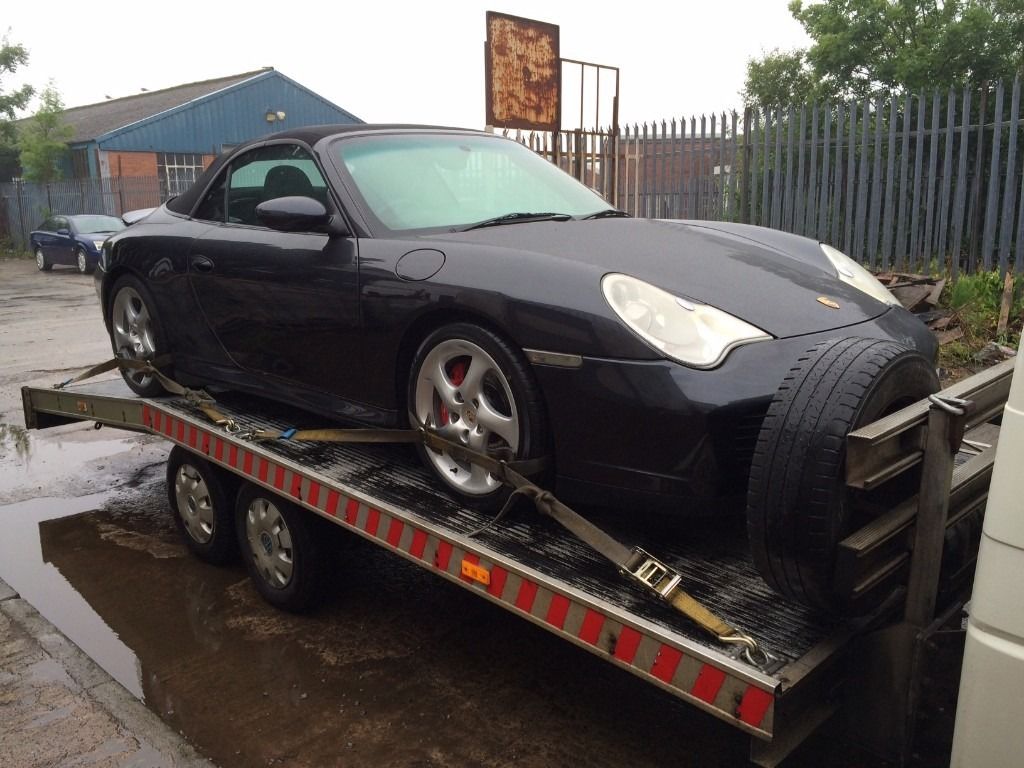 We collect scrap cars in Canning Vale and Armadale, Fremantle, Joondalup, Rockingham and surrounding areas. We also come and collect your scrap car from your door and produce disposal receipt.
We Pay the Top Prices!!. Please place your scrap car details in our scrap car calculator and get an instant price. Car Wreckers Canning Vale provide a hassle free service, your car Collection is Absolutely FREE!!.
If your not happy with your scrap car price and feel it is worth more than just scrap value. Please be in contact via email or call our office , we would be happy to help
Perth car wreckers offer complete solution for your vehicle recycling needs and a one stop shop for quality recycled and re-manufactured vehicle products.
Competitive prices offered for your Car
We base the price we offer on the weight of the car and always beat the price you will be offered at the Scrap Yard. (Approved Recycling Facility)
Because of the high volume of vehicles we scrap, our preferential rates means we can pass the best prices onto you the customer.
Sell Your Scrap Car to Car Wreckers Canning Vale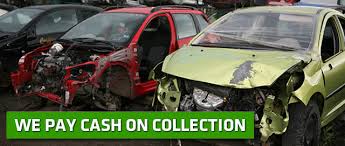 Here at Car Wreckers Canning Vale we pride ourselves on our fast, efficient and friendly service and we will provide you with the best possible assistance in dealing with your motor vehicle.
As it says above, we do indeed buy scrap cars, saving you time contacting scrap yards yourself, and we will come out to you and collect your car, saving further time arranging transportation.
You can receive up to $9000 for your old car in your area today! So whether your vehicle has failed its RW, your car is a crash collision casualty or a written-off wreck according to the insurance company – you can still make money on it! It may be beyond economical repair but you can still get some cash for your scrap car.
What car brands we pick up?
We pick up all car brands but we provide special top cash price for most vehicles including: