Sell your Car Quickly with Cash for Scrap Cars Mirrabooka
Are you looking to sell your car? Do you want to sell your unwanted vehicle quickly? If you have answered yes to one or both of those questions then our Scrap Cars Mirrabooka team could be the perfect solution!

Call us today on 08 9452 7997 and one of our friendly team will help you get a free, no obligation quote. You could also fill in the form on this site for a quote instead if you prefer. We accept unwanted cars in Mirrabooka, roadworthy failures, write offs, old Scrap Cars Mirrabooka and non running cars too.
An efficient, stress-free solution to wrecking car for cash
We have been helping people sell their vehicles for over ten years. We understand that selling your current vehicle can be a stressful and time consuming process. Just consider the numerous stages that are involved in the selling process. Firstly, you must prepare your vehicle for sale. We all lead busy lives and finding the time to prepare your vehicle so that it is in prime condition can be difficult. Have you thought about online advertising? You will be required to take some photographs, upload them to a website and create an engaging description of your vehicle. Some websites (Gumtree, Carsales…) will even charge you a fee for placing an advertisement with them. In addition to this, you must consider the inconvenience of arranging viewings. Sell your car today by calling WA wreckers on 08 9452 7997 for a free, no obligation quote.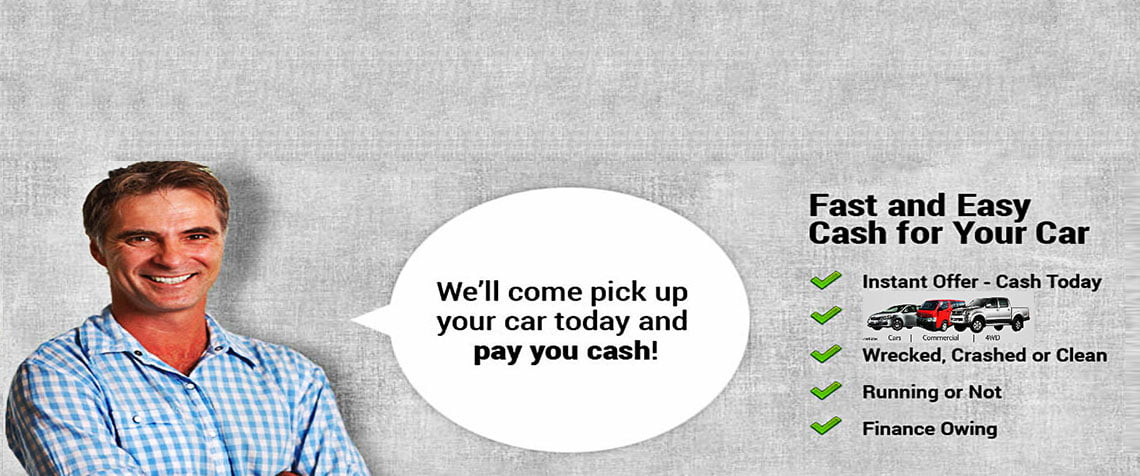 The benefits of using Cash for Scrap Cars Mirrabooka
As we have already mentioned, selling a vehicle with us is incredibly simple. However, there are many other benefits that you should consider:
Older vehicles do not appeal to a great number of people. This can make selling older cars very difficult. Many of them require repair work which can deter prospective buyers. WA wreckers are interested in all cars, regardless of age and condition.
Cars that are no longer in use can take up space at your property. You may also have another vehicle and are finding it difficult to park both cars safely and securely. Why not cash in on your unwanted vehicle and free up some space for parking?
Selling unwanted vehicles can raise cash quickly for emergencies. WA wreckers can complete the purchase in swiftly which allows you to finance your next purchase.
We do buy nearly any vehicle be it a sedan or SUV or even commercial truck but in some cases if your car has been damaged where it would be very hard to fix we may refer you to a Perth car wreckers company. In most cases our Scrap Cars Mirrabooka team will be able to purchase your unwanted vehicle ourselves but in an extreme case we may refer you to WA wreckers.