Sell your Unwanted Car to Subaru Wreckers Perth
Subaru Salvage Yard: Outback, WRX, Impreza, Forester,XV…
Looking for a new Subaru vehicle, but need to sell your old one ?
Subaru wreckers Perth buys any Subaru cars or SUVs , any make, any model, any age, any condition. Anything is considered. We pay instant cash at top prices.  Car wreckers Perth is the safest and easiest way to selling you Subaru. No expense, No time wasters, No hassle, No fees. we cover all areas in Perth and surrounding areas.
Selling a Subaru vehicle can be a complicated task, newspaper advertising is known for attracting time wasters, what if nobody answers my ad, what if I have to sell my car urgently.
As well as a huge stock of Subaru spare parts in Perth we also have a huge range of second hand wheels, rims, tyres and car batteries. Are you looking for a replacement Subaru door or mirror? We can help find the right spare part for your Subaru and get you back on the road sooner.
Subaru wreckers Perth have many years experience in the industry and specialize in Japanese vehicles, all makes and models, from the year 1990 up to current 2018 models.
Subaru Car Parts All Models for Unbeatable Prices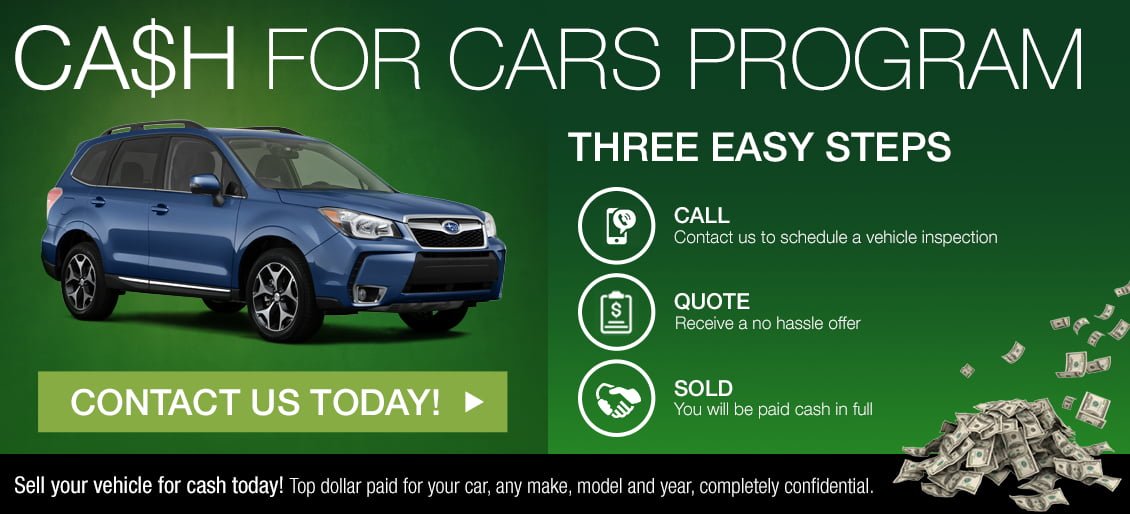 We have a huge range of new and used auto parts, dismantling over 400 vehicles in monthly basis .
WA wreckers are Subaru wreckers Perth that specialize in dismantling all makes and models of Subaru cars & SUVs. So if you're looking Subaru car parts online, WA wreckers have a massive range of Subaru parts & spares for every type of Subaru owner.
If you drive a Subaru, there is only one place to call in Perth for all of your spare parts. As one of Western Australia's newest Subaru specialist dismantlers, Subaru wreckers Perth is quickly developing a reputation for being the go-to dealer for a massive range of affordable recycled Subaru spares.
We know you want the best for your car to keep it running reliably. That is why you can count on Subaru wreckers Perth to supply you with top quality used Subaru parts to get your Subaru back on the road. Call today and find what you need fast!
Huge choice of Subaru spare parts
With a growing range of stock, from '90' Legacys up to the current XV crossovers Subaru has to offer, Subaru wreckers Perth is sure to have just what you need. We are rapidly becoming the preferred supplier for all the major insurance companies, panel beaters and mechanical garages around Perth. If there is something we don't have, we will do our best to source it!
Forester
Legacy
Impreza
Liberty
Outback
WRX
Tribeca
Subaru wreckers Perth are Subaru engine and gearbox specialists!
Cuts:  Front Cuts – Nose Cuts –  Rear Cuts.
Mechanical Parts:  Engines – Gearboxes Transmission – Control Arms – Diffs.
Panels: Guards – Bonnets – Bumpers – Spoilers – Mirrors – Door Handles.
Electrical: Stater Motors – Alternators – Switches – Combo Switch – Car Audio.
Find your nearest Subaru salvage yard: Subaru wreckers Melbourne, Subaru wreckers Brisbane, Subaru wreckers Auckland, Subaru wreckers Christchurch, Subaru wreckers Hamilton.