Selling Unwanted Vehicle and Getting Paid Cash in Wanneroo
Welcome to WA wreckers. Scrapping your car? Want some cash for Scrap Car Wanneroo? We can help you today. All that you need to do is get in touch. You can call us on 0894 527 906 and speak to one of our helpful advisers who will put you in touch with our car removal service for a scrap car quote in Wanneroo area.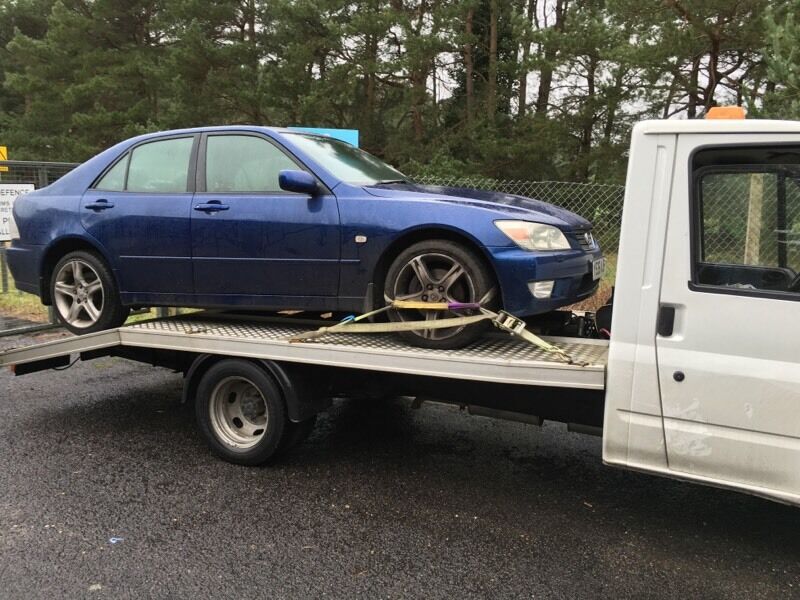 We offer a free car collection service in Wanneroo and all you need to do to arrange your vehicle removal is give us a call! Our scrap car valuators will be happy to offer you a great price for your vehicle. All the quotes we offer are free and no obligation so we are flexible to work around you.
If you have a car newer than ten years old that you need to scrap, we will be happy to pay you more for the car. This is because Perth car wrecker can remove the useful car parts before dismantling the car. Call us or fill in the form today to see how much we could offer you.
Looking to Scrap Car Wanneroo and the surrounding area, we purchase any scrap vehicle regardless of its condition and will pay the best price for that scrap car you no longer want. So If you have been wondering to yourself, how do i scrap my car in Wanneroo all you have to do is get in touch with car breakers and auto salvage.
We ensure that every customer gets the highest level of service, this is one of our main priorities, call us now for free advice on how to dispose of that scrap car, we can arrange collection on your old scrap car making sure that you can choose the time and location for collection. We have been recycling scrap cars in Wanneroo for over 10 years.
Scrap Car Wanneroo Offer Cash for All Sort of Vehicles
We offer free, a complete scrap car collection service, scrapping your car is very important to us . call us now and we'll give you a no obligation quote on your scrap car. If you are thinking of how to Scrap Car Wanneroo then do it with us, everything is simple don't worry we take care of it all.
We have scrap car collection vehicles working all around Wanneroo, therefore wherever you are, whatever time you choose we will be there to collect your Scrap Car Wanneroo. Remember it will always be free collection and we take care of all the necessary DoT paperwork for you.
WA Wreckers carry a huge volume of quality spare parts all guaranteed from cars manufactured from 1987-2017. Cars and commercial, Japanese and European, all makes, for instance: