An abandoned car or truck that is wrecked or old has no market value. However, the owners demand money and no buyer agrees to give money for such a vehicle. Also, as far as environmental pollution is concerned, the wrecked and non-roadworthy vehicles contribute a lot and therefore, instant removal of such vehicles is primarily required. The vehicle owners don't get cash anywhere and they don't have ample time to find a buyer who could give the cash according to the condition of their vehicles. The car wreckers leave no stone unturned in removing their vehicles from various locations and give them the cash that they deserve.
When vehicle owners meet car wreckers, they have plenty of questions in their minds that are unsolved for a long period of time. The car wrecker agencies give them quick answers and they get a comprehensive understanding of the entire vehicle removal process and the aspects associated with it. Within a few minutes when the car wreckers get a call from vehicle owners, they arrive at the place suggested by vehicle owners with heavy-duty vehicles and effective tools.
An assessment of a vehicle is that they start with and they dismantle the parts that are inoperable, broken, salvaged, and beyond repairs. The car wrecker agencies never ask vehicle owners to pay for the removal, dismantling, disposal, and recycling. They just hand over the maximum cash for cars to them and handle the removal process on their own.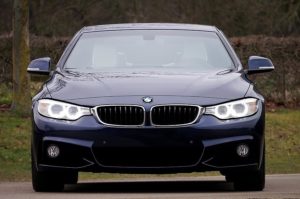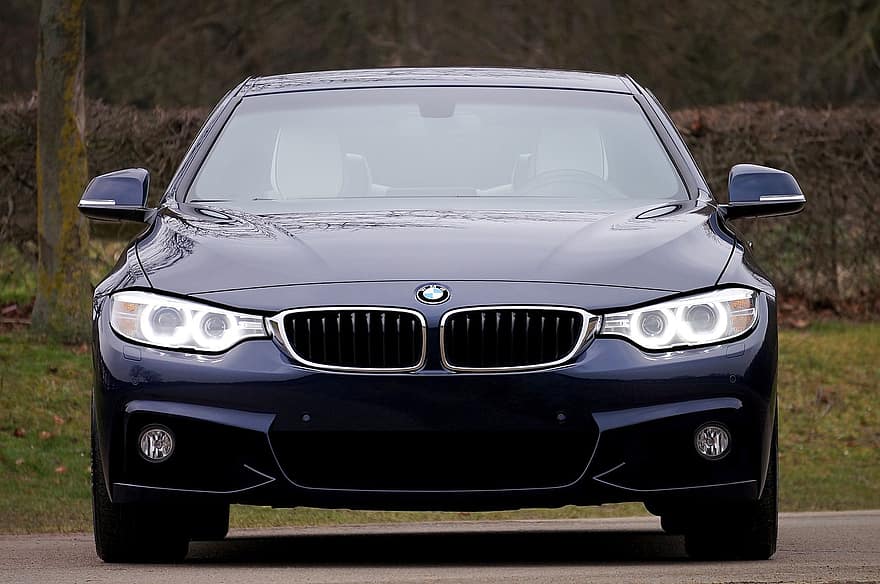 Not only from homes but car wrecker agencies collect and pick up old and non-roadworthy vehicles from offices, factories, industries, malls, parking spaces, roads, highways, and several other locations. The time and day are scheduled as per the convenience and availability of vehicle owners. No matter in what area of Perth you are located and what type of vehicle you own, the teams of Car Wreckers Perth will give you on-the-spot cash. So, no wasting of time in meeting new buyers, finding auction websites, contacting ad agencies, and donation companies.
The car wreckers never do inappropriate, careless, and unsafe disposal and dumping of any vehicle. They have big junkyards for this purpose. The junkyards are widespread in acres of land and have adequate space for vehicles that are wrecked, old, damaged, junk, unwanted, and unfit for the road. Some people have vintage vehicles but don't have any ownership proof. No proof or documentation is needed from the vehicle owner's end and the teams of car wreckers tow their vehicles in a rapid manner.
By keeping a vehicle that is releasing some kind of fluids in a driveway means you are posing a risk to the environment. You should talk to the team of Car Wreckers Perth immediately so that they could come and remove all fluids that can deteriorate the environment. Whether your vehicle has flat tires, blown head gasket, broken suspension, inoperable engine parts, or is involved in a clash, the team of car wreckers will thoroughly inspect it, and if it can't get back on the road, they will tow it away, and give you money as per its overall condition.
Numerous buyers try to negotiate the price with vehicle owners and request them to reduce the amount of money they demand for their vehicles. When they haggle over the price, the deal ends up in no cash. However, car wrecker agencies never negotiate the price or haggle with vehicle owners. They love to give the cash for cars and other vehicles more than what vehicle owners assume and expect.
A myth prevails among vehicle owners that car wrecker agencies in Perth accept Australian makes and models only. However, they also accept American, Korean, European, Japanese, and other makes and models. The car wreckers give a rough estimation of the cash to vehicle owners and when they finalize the cash, they never forget to include the amount for scrap metal in the lump sum money that they give to vehicle owners.
As of now, no vehicle owner has filed a complaint against any of the car wrecker agencies in Perth and most of them are pleased with the services of these companies. Neither they had to make efforts in removing their old and unwanted vehicles nor they had to include any middleman. Usually, vehicle owners have to give money to middlemen and agents who work on a commission basis. When they hire the services of car wrecker agencies, they don't have to spend a single dollar from their pocket.
Same-day cash, eco-friendly and safe removal, safe dismantling, hassle-free recycling, pick up from the desired areas, and the highest cash are the facets of the services of car wrecker agencies in Perth, Rockingham, Melbourne, Sydney, New South Wales, Victoria, and other parts of Australia. Some of them have expanded the services as well as offices over the years. Irrespective of what corner of Perth you are in, the team of car wreckers will take ideal initiatives to complete the removal process at the earliest possible time.