Everyone is financially affected by the Covid-19 pandemic. Due to lockdown, all the businesses are closed. Accordingly, people are losing their jobs. This is a time when people are earning nothing but spending a lot for better recovery. To fulfil the need of money, people are selling their assets like Gold. Accordingly, many have also asked about if they can sell their old cars for best cash. In this blog, let's check how people can get the best cash by selling all the types of vehicles:
Well, people can sell their cars to three beneficiaries in the market. These are car manufacturing companies, local mechanics and car wreckers. From these three beneficiaries, only car Wreckers can maximize the use of vehicles. For example car, manufacturing companies can only use engine whereas local mechanics need a commission for trading. In comparison to this, car wreckers can recycle cars. This way, they can purchase cars in an immovable condition also.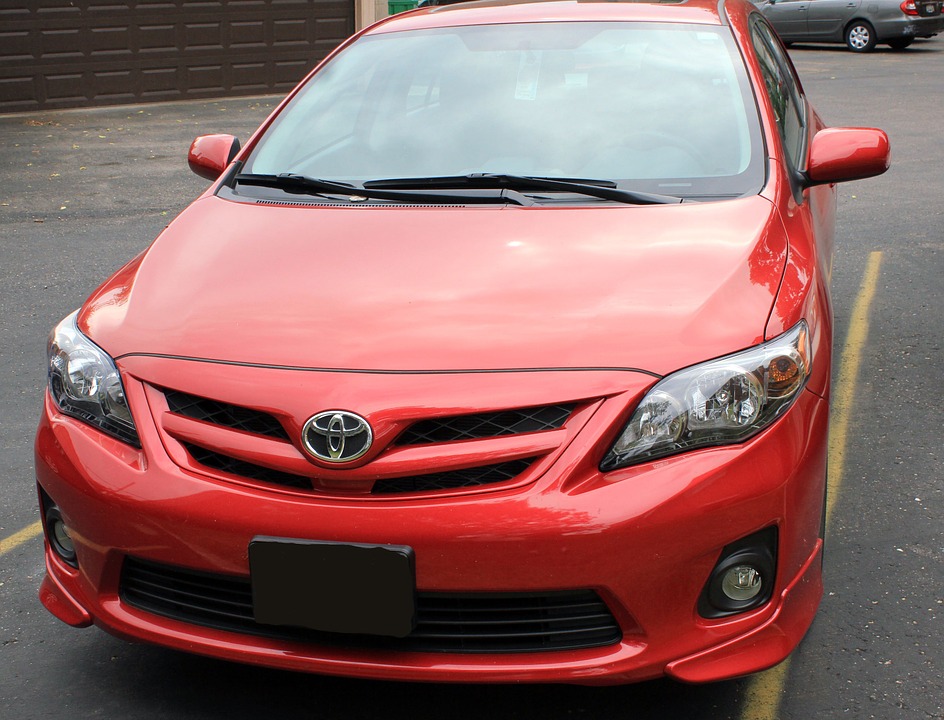 How car wreckers pay the best cash for scrap cars in Market?
Due to their recycling methodology, they can use almost 80% to 90% of the vehicle. Thus, if a car is accidental or is in immovable condition, they can use steel and other parts in good condition like wheels. Accordingly, they can pay the best price. Not only this but there are multiple benefits of hiring car wreckers. Let's check them out:
Quick cash: Selling a car during lockdown is not an easy job. People are avoiding costly purchases. In comparison to this, car wreckers can pay the best cash for cars within two days. In case of emergencies, they can also speed up this process. A car owner has to just call them or drop a message on their social media platforms. Rest of the follow up is managed by their inspection teams. Also, car owners don't have to pay for the car removal Rockingham.
Good for the environment: Due to covid-19, people have stopped travelling. Due to this, their vehicles are not in use. Thus, due to this, many cases of chemical leakage have been reported. Car wreckers can stop this as they've protective suits in their salvage yards. Thus, they can stop land and air pollution.
Providing used car parts Perth WA: By recycling old parts, they're lowering down the car maintenance costs.